UK court to decide S.Africa murder extradition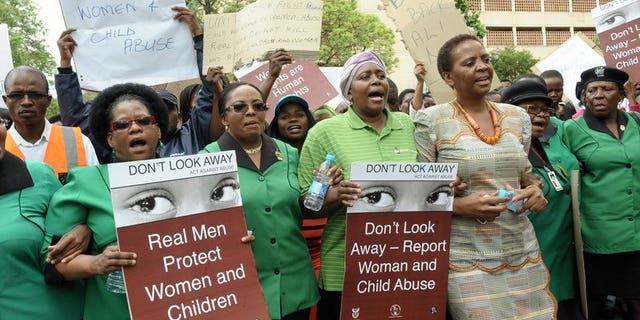 LONDON (AFP) – A London court will on Wednesday rule whether a British man accused of orchestrating his bride's murder on their South African honeymoon is mentally fit to face extradition.
Shrien Dewani, 33, is wanted in South Africa over the murder of his wife Anni, who was shot dead when their car was apparently hijacked outside Cape Town in 2010.
British judges delayed Dewani's extradition on the grounds that he is suffering from serious depression and post-traumatic stress disorder (PTSD).
But the ruling is finally due to be handed down at Westminster Magistrates Court on Wednesday following a mental health assessment.
The businessman, who is being treated at a psychiatric hospital, denies any involvement in the killing of his Swedish wife, who was, like him, of Indian origin.
A South African man, Xolile Mngeni, was jailed for life for the murder in December. Two other local men jailed over the killing allege that Dewani ordered the hit.
South Africa has offered reassurances that if Dewani was found to be mentally ill he would be admitted to a psychiatric hospital there.
His lawyers told a hearing in December that Dewani was a "husk" of a man who suffered flashbacks of the night his bride was killed and was afraid to go outside.