UK court sentences teen to mental hospital for stabbings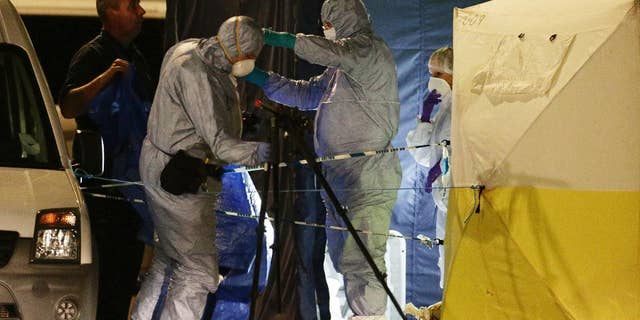 LONDON – A court in Britain has sentenced a teenager to be detained indefinitely at a mental hospital for slaying a retired American teacher and injuring five others in a stabbing rampage near the British Museum.
Judge Robin Spencer sentenced 19-year-old Zakaria Bulhan on Tuesday, a day after he pleaded guilty to manslaughter by diminished responsibility in the Aug. 3 slaying of 64-year-old Darlene Horton of Tallahassee, Florida. Bulhan also pleaded guilty to five counts of wounding during a hearing at London's Central Criminal Court.
Spencer described the killing as "a tragic waste of life" and said its psychological impact would never leave the survivors.
Bulhan told police that the devil had made him kill.
The stabbings initially raised fears of terrorism, but police said it wasn't considered a terrorist attack.