UK cost of living keeps rising due to Brexit impact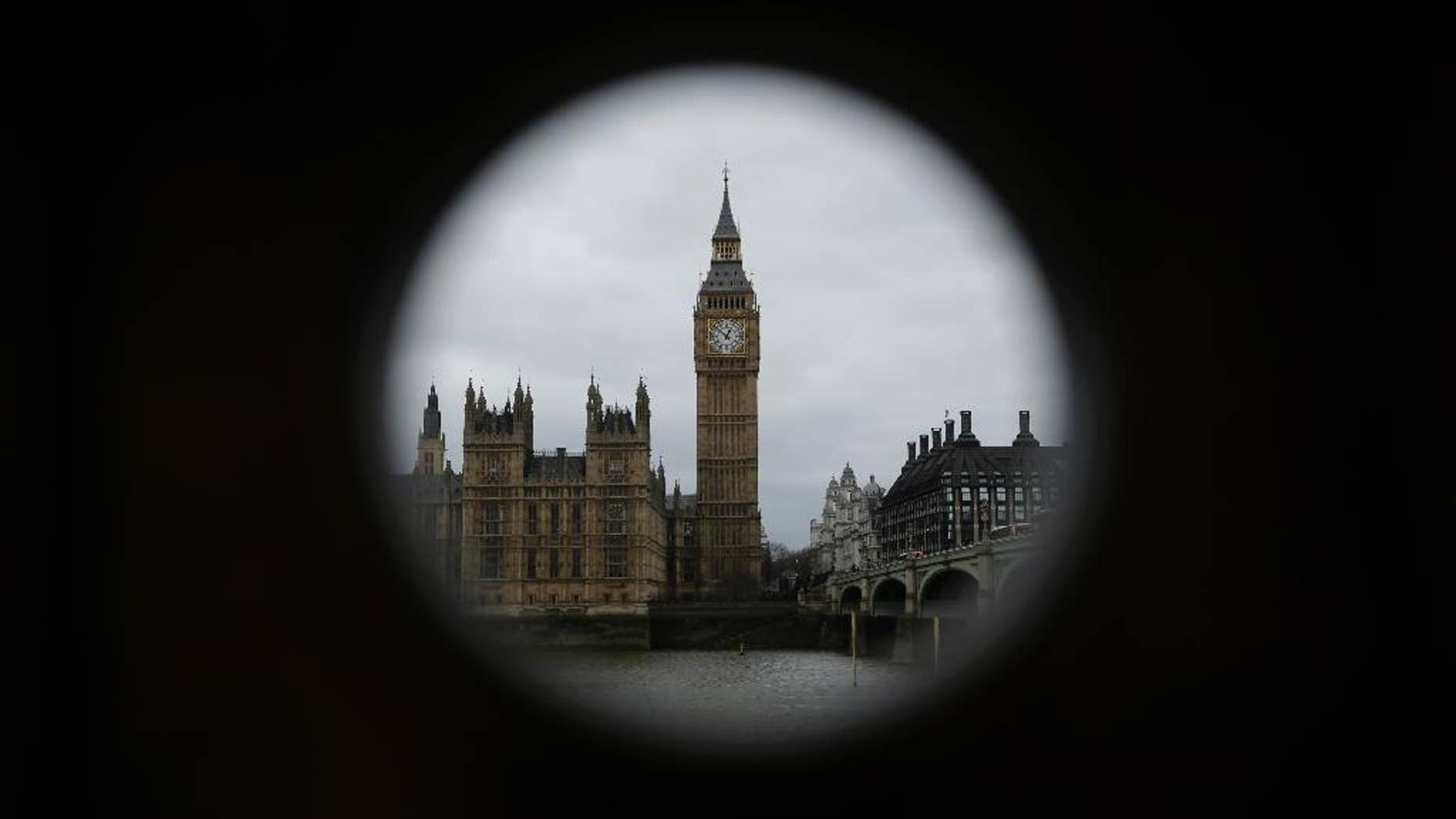 LONDON – Britain says the consumer price inflation rate rose to 2.3 percent in February, from 1.8 percent the month before, as the pound's drop since Britain's vote to leave the European Union caused the cost of living to rise.
The Office of National Statistics said Tuesday the annual rate is the highest in 3½ years.
The largest impact was in food and fuel prices, as a supermarket price war had previously kept costs down. But stores were also hit by bad weather in southern Europe that ravaged crops and caused vegetable shortages.
The price of iceberg lettuce jumped 67.2 percent between January and February after falling 0.8 percent a year earlier.
It's the first time since November 2013 the rate is above the Bank of England's target of 2 percent.