Uber must abide by cab regulations, top European court rules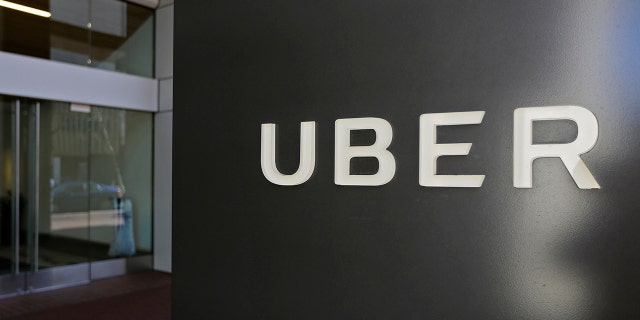 In a landmark ruling Wednesday that may fundamentally change Uber's international operations, the European Union's highest court ruled that the ride-hailing service is a transportation company -- as opposed to a mere online intermediary connecting drivers and passengers.
The European Court of Justice's decision means that Uber and other similar services must comply with the same costly regulations that govern taxi companies.
Services like Uber's are "inherently linked to a transport service," the Luxembourg-based high court said, and therefore must be classified as "a service in the field of transport" within EU law.
The decision could affect such ride-hailing services around the 28-nation EU, where national governments can now regulate services like Uber as transport companies.
"If it looks like a taxi company, and acts like a taxi company it probably is a taxi company," tweeted Britain's Green Party.
Uber cannot directly appeal the ruling, although it may pursue parallel legal challenges in other courts, Reuters reported.
The company, led by new CEO Dara Khosrowshahi, suggested in a statement that the court's decision would not lead to major changes.
"This ruling will not change things in most EU countries where we already operate under transportation law," an Uber spokesperson said in a statement. "However, millions of Europeans are still prevented from using apps like ours. As our new CEO has said, it is appropriate to regulate services such as Uber and so we will continue the dialogue with cities across Europe. This is the approach we'll take to ensure everyone can get a reliable ride at the tap of a button."
The case resulted from a complaint by a Barcelona taxi drivers association, which wanted to keep Uber out of the city.
The taxi drivers said Uber was engaging in unfair competition by operating without the necessary licenses.
Uber has already been forced to adhere to national regulations in some EU countries. In France, for example, Uber's low-cost service involving independent, unregulated drivers is banned, but Uber operates a popular ride service involving licensed drivers that competes with traditional taxis.
The Associated Press contributed to this report.