UAE says army frees British hostage held by al-Qaida in Yemen, takes him to Abu Dhabi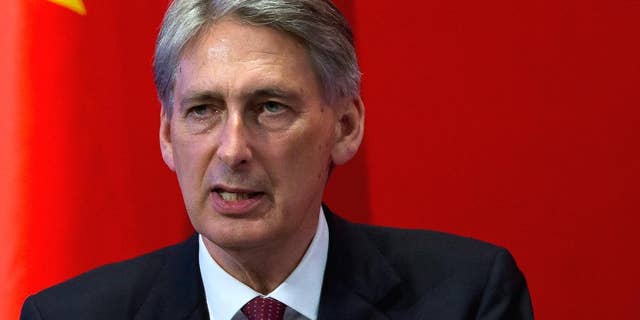 DUBAI, United Arab Emirates – The United Arab Emirates says its military has freed a British hostage held by al-Qaida in Yemen for 18 months.
A statement carried by the official WAM news agency says that Douglas Robert Semple, 64, was freed during a military intelligence operation and taken to the Yemeni port city of Aden before being flown by UAE military aircraft to Abu Dhabi.
The statement says Semple was working as a petroleum engineer in the Yemeni province of Hadramawt when he was kidnapped in February 2014.
The WAM statement released Sunday says Abu Dhabi Crown Prince Sheikh Mohammed bin Zayed Al Nahyan telephoned British Prime Minister David Cameron Saturday evening to inform him of the operation.
The UAE is part of the Saudi-led coalition bombing Shiite rebels in Yemen.