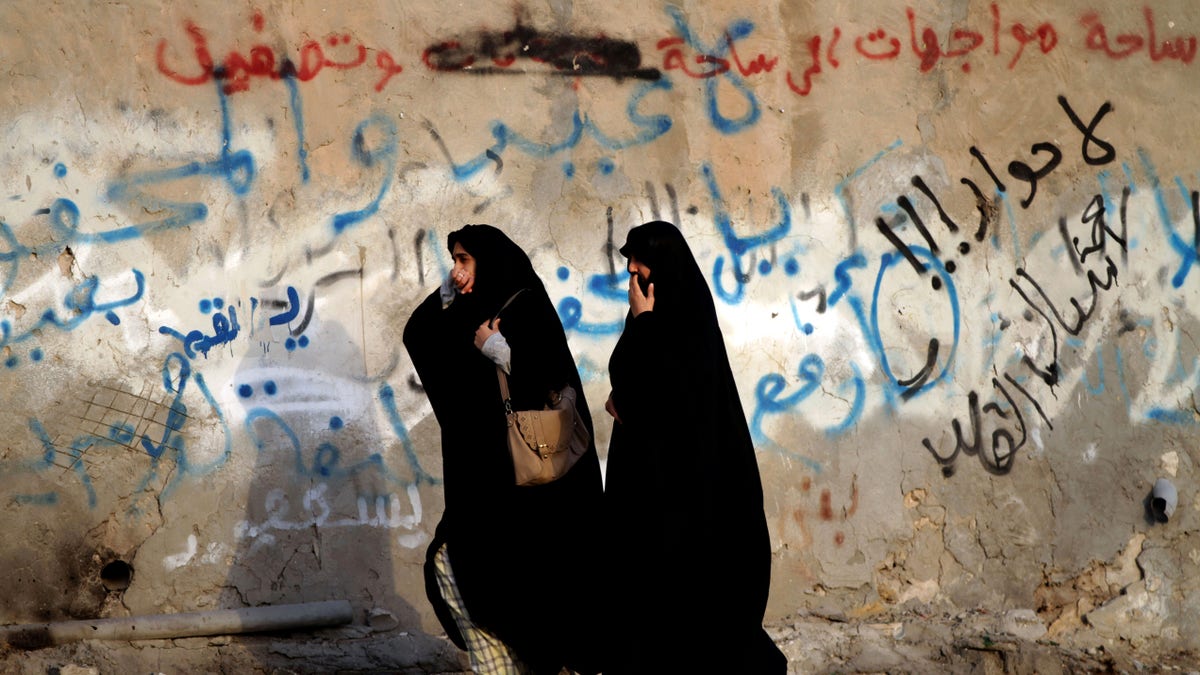 DUBAI, United Arab Emirates – The United Arab Emirates says it has barred a British scholar from entering the country because of his views on the uprising against fellow Gulf rulers in Bahrain.
Kristian Coates Ulrichsen, co-director of the Kuwait program at the London School of Economics, was due to speak Sunday at an Arab Spring conference co-hosted by the University of Sharjah.
He was turned back at Dubai's airport on Friday and organizers called off the event, citing restrictions on free speech.
The UAE's Foreign Ministry on Monday described Ulrichsen's work as critical of Bahrain's monarchy, which is closely backed by Gulf Arab states. It says "non-constructive" views on Bahrain are unwelcome amid talks seeking to ease the two-year-old unrest.
Bahrain's majority Shiites are seeking a greater political voice in the Sunni-ruled kingdom.