U.S. missionary accused of collaborating with Colombian terrorist group arrested, then released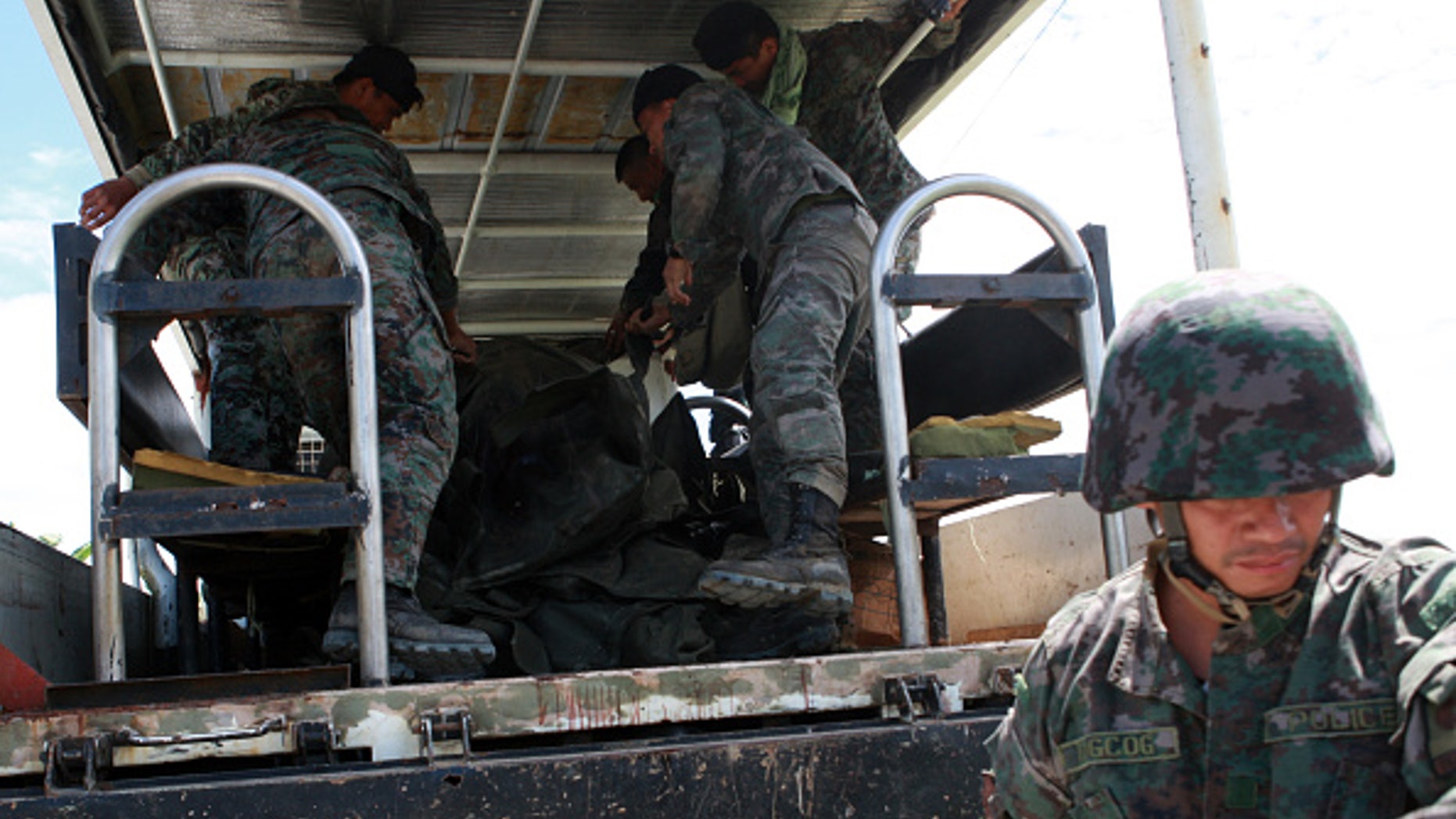 BOGOTA, Colombia (AP) – A U.S. missionary was detained, then released, in Colombia for alleged collaboration with the country's main leftist rebel group.
Police say 59-year old Minnesota native Martin Stendal surrendered Wednesday night. A judge later released him, saying there was not enough evidence to keep him detained.
Police Col. Flavio Meza said Thursday that officials had issued a warrant for Stendal's arrest on charges of supporting terrorism and collaborating with FARC rebels. They claimed Stendal, who is a longtime resident of Colombia, had traveled to Cuba and Panama as a messenger for the guerrillas.
A judge ruled the case against Stendal was weak.
Stendal says in a video posted online that someone laid a trap for him, that his trips into rebel territory to distribute Bibles and radios were for ministering.
Since 2012, the peasant-based FARC has been in peace talks in Havana aimed at ending a half-century-old conflict.