U.S. college student among those killed in Paris terror attacks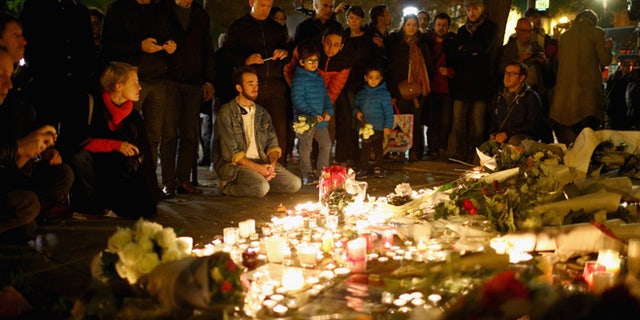 A California State University spokesman says a 23-year-old student who was studying abroad was killed in the Paris terror attacks.
Michael Uhlenkamp said Saturday that Nohemi Gonzalez was a junior studying design at California State University, Long Beach.
She was on a university exchange program at Strate College of Design in France.
The university was notified of her death by French school officials and confirmed the death with her parents.
Uhlenkamp says he did not know the details of her death.
The school president issued a statement saying she was saddened by the death of Gonzalez.
"I'm deeply saddened by the news of the passing of Long Beach State University student Nohemi Gonzalez. Our thoughts and prayers are with her family and friends during this sad time," said President Jane Close Conoley.
She added: "Our university stands with our nearly eighty foreign exchange students from France as they struggle with this tragedy. We will extend all support necessary to comfort them. We will also extend support to all students, faculty and staff who are in need."
Gonzalez was an El Monte resident.
Based on reporting by The Associated Press.