U.S. and Russia vying to supply Brazil with commercial satellites in space partnership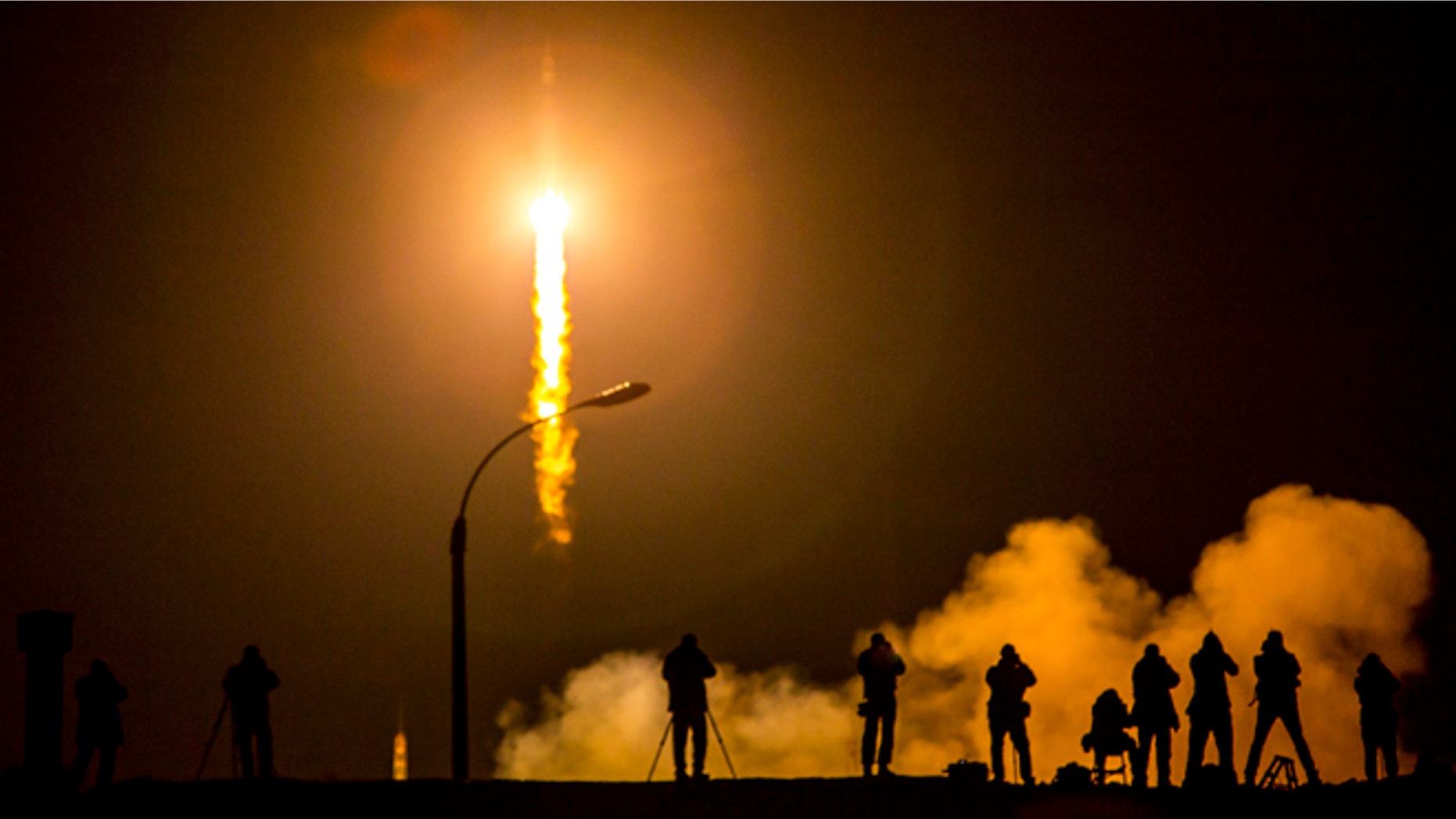 The United States is vying with Russia to play a strategic role in helping Brazil launch commercial satellites from the Latin American nation's base near the equator, setting up another potential area of dispute between Washington and Moscow.
With Brazil ending in February its decade-long partnership with the Ukraine to develop a launch vehicle at the Alcantara base, on its northern Atlantic coast, sources close to the government in Brasilia told Reuters that President Dilma Rousseff is expected to choose a partner in the coming months.
Rousseff is expected to factor in a number of issues in making her decision, including the quality of technology offered and Brazil's diplomatic relations — a matter of importance as Rousseff visits the White House on June 30.
While the satellite deal is not on the official agenda for her visit, Rousseff's trip to the U.S. is seen as a rapprochement between the two countries following the National Security Agency (NSA) spying program scandal a couple of years ago. Rousseff had previously cancelled an official state visit to Washington in the wake of the scandal, but the two nations are slowly rebuilding ties.
"If it goes well, the Americans will be well-positioned to win this," Reuters quoted the source, a former Brazilian official who participated in meetings on the satellite issue, as saying.
Russia, however, currently has the favor of the director of Brazil's space agency, José Raimundo Coelho, who said that the country is "the vanguard of space technology" and added that the U.S. added "special difficulties that we need to overcome."
One such difficulty is a proposed deal that would have allowed the launching of U.S. satellites from Alcantara. The deal was eventually scrapped by Rouseff's predecessor, Luiz Inácio Lula da Silva, and the only stipulation the U.S. now has on the table with Brazil is that the Latin American nation will not share any space technology with other countries.
"They are becoming more flexible, trying to draw closer to us, looking to regain the space they lost to other countries," said Armando Lemos, a retired Brazilian army colonel and now director of defense industry lobby group ABIMDE.
The satellite issue is not the first time Washington and Moscow have fought over providing technology to Brazil.
In 2013, the U.S. aerospace company Boeing was bidding to sell F-18 fighter jets to Brazil while Russia wanted the Brazilian government to consider a bid for its Sukhoi T-50 fighter jet. Both countries lost out to the Swedish Saab JAS 39 Gripen.
Boeing would be a major beneficiary of a satellite deal with Brazil because besides making airplanes, the Chicago-based company also produces rockets and satellites and has existing ties to the leading Brazilian aerospace company Embraer SA.