U.N. Calls for U.S., Iraqi Probe of Wikileaks Reports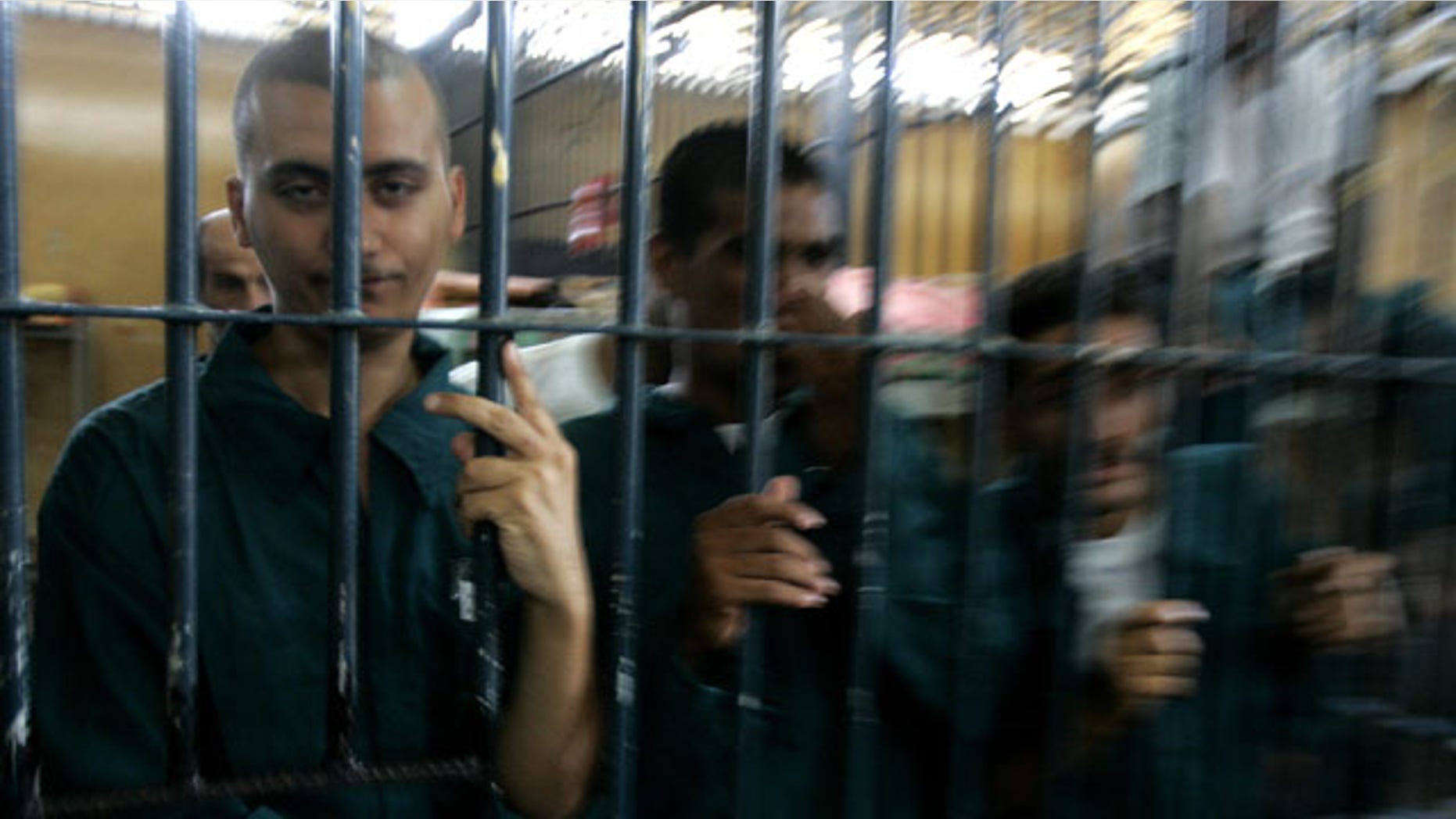 GENEVA -- The United Nations' top human rights official is calling for the U.S. and Iraq to investigate allegations of detainee abuse contained in Wikileaks' release of American military documents.
The online whistleblower put out nearly 400,000 field reports by American soldiers on Friday. Many of them contained reports of severe abuse by Iraqi forces, and showed that U.S. troops did not intervene to halt the violence in many cases .
UN High Commissioner for Human Rights Navi Pillay says the information adds to "concerns that serious breaches of international human rights law have occurred in Iraq."
Pillay said Tuesday that the U.S. and Iraq should prosecute anyone believed responsible for torture, unlawful killings and other abuses.