U.K.: Coalition's Efforts in Afghanistan Aren't Working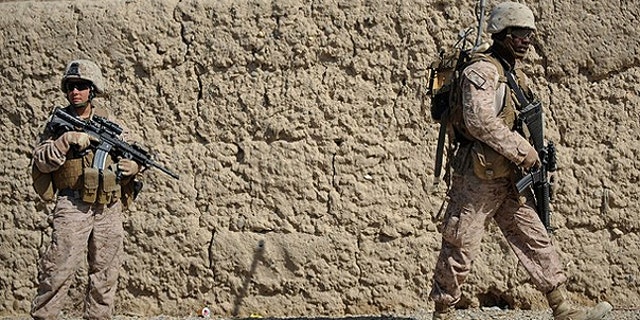 A U.K. Parliament committee has said the U.S.-led coalition's military efforts in Afghanistan aren't working and the U.S. and Britain have failed to gain essential leverage in Pakistan, in a report that criticizes Prime Minister David Cameron's justification for continued U.K. involvement in the war.
After the U.S., Britain contributes the most troops and money in Afghanistan, with around 10,000 troops stationed there.
The Foreign Affairs Committee concludes in a report to be released Wednesday that security in Afghanistan remains precarious despite tactical gains in some provinces that may obscure challenges elsewhere in the country.
Coalition arguments that negotiations with the Taliban can take place only after military victory are flawed because the prerequisites for a victory don't currently exist, the report says. It concludes that the U.S. should push harder for negotiations with the Taliban, with the U.K. exerting whatever influence it has with Washington to make it happen.
"We question the fundamental assumption that success in Afghanistan can be 'bought' through a strategy of 'clear, hold and build,' " said Richard Ottaway, the committee's chairman, of the coalition's surge strategy.
Mr. Ottaway said the U.K. and U.S. have little leverage over Pakistan, where the continued existence of insurgent havens make it "extremely difficult" for the counterinsurgency campaign to succeed. The international committee has also failed to bolster the influence of the Afghan state or improve its governance, a key aim of their efforts.
Click here to read more on this story from The Wall Street Journal.