Two-year-old girl held in 'armed' siege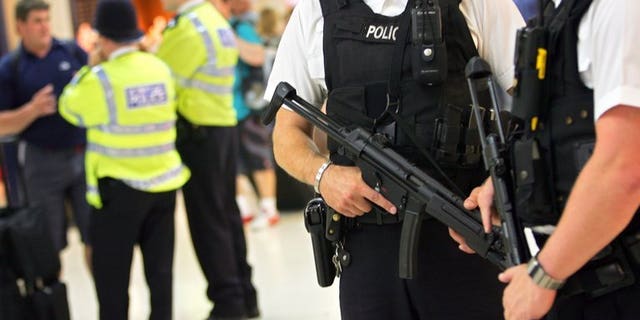 LONDON (AFP) – A man believed to be armed is holding a two-year-old girl in a siege at a house in Kidlington, Oxford, police said on Tuesday.
Police were called to the ongoing "domestic" incident at 3.40am and the child's twin sister was released at 9.45am, Thames Valley Police said in a statement.
The 38-year-old man, who officers say is thought to be the father of the two children, is in regular communication with police.
He is estranged from the children's mother and does not live at the Morton Avenue address where the incident is taking place.
"It is believed the man is armed, although no indication has been given that he wishes to harm the children," said Superintendent Christian Bunt of Thames Valley Police.
"We are doing all we can and our officers are determined to bring this situation to a close as soon as is possible."
Armed officers are at the scene and a cordon now surrounds the house.