Two Sri Lanka umpires banned over TV sting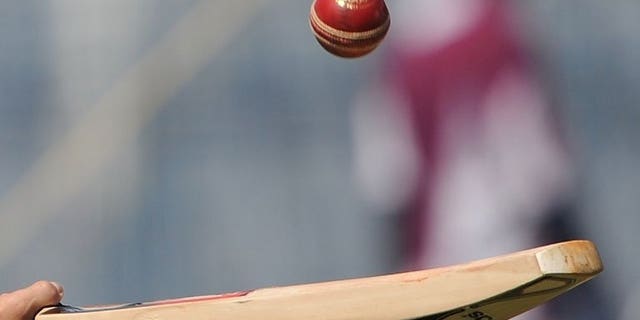 COLOMBO (AFP) – Sri Lanka cricket bosses on Tuesday banned two umpires named by an Indian television programme last year that claimed they were willing to make favourable decisions during matches for cash.
Sri Lanka Cricket (SLC) said it banned Sagara Gallage for 10 years from umpiring in domestic matches, and Maurice de la Zilwa for three years after a disciplinary hearing over allegations in the television sting.
SLC did not give details of the hearing nor the allegations against the pair, but official cricket sources said the disciplinary panel found sufficient evidence to punish them.
A third umpire, Gamini Dissanayake, was demoted to umpiring in a lower domestic league for a period of one year, the SLC said, after the television network said it had approached him to discuss matches.
Dissanayake, the most high-profile of the three umpires who declared his innocence when the programme was aired in October, has not been directly implicated in any bribery allegations, an SLC source said.
Dissanayake officiated at two warm-up matches during the World Twenty20 last year and has also been a reserve umpire for international games when India, Pakistan and other nations have toured Sri Lanka.
There was no immediate comment from the three umpires.
The undercover investigation by the India TV channel allegedly found six umpires, including one on the international circuit, were willing to give biased decisions or provide inside information on teams in return for payments.
Three of the six named by the TV programme were from Sri Lanka, while two were from Pakistan. The sixth was Nadir Shah, a Bangladeshi member of the International Cricket Council's international panel which officiates in matches around the world.
Shah was banned for 10 years by Bangladesh authorities in March.
Grainy footage appeared to show Shah, who has stood in 40 one-day internationals and a number of Twenty20 internationals, saying he was willing to give decisions on demand.