Two French journalists kidnapped in Syria alive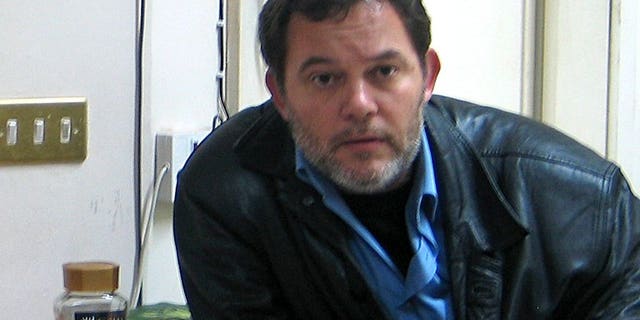 NEWYou can now listen to Fox News articles!
PARIS, France (AFP) – Two French journalists kidnapped shortly after arriving in Syria in June are alive and Paris is working for their release, the defence minister said on Sunday.
Didier Francois, 53, a seasoned reporter in troublespots with Europe 1 radio, and 22-year-old photographer Edouard Elias were taken hostage after being stopped at a checkpoint on the road to Aleppo.
It was unclear who was holding them.
"Every effort is being made to ensure that the conditions for their release can be met very quickly," Defence Minister Jean-Yves Le Drian told journalists.
"We know they are alive and we are stepping up our efforts," he said. "In the interests of everyone, especially those two, I cannot say any more."
According to Reporters Without Borders, 24 journalists have been killed and 23 imprisoned since the outbreak of Syria's civil strife in March 2011.