Two abducted Mali polling officials 'freed'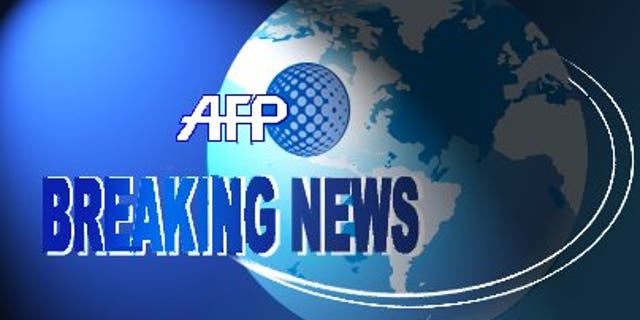 BAMAKO, Mali (AFP) – Two polling officials who were abducted in the northern Malian town of Tessalit have been released, an official at the ministry for territorial administration told AFP.
"Two of the agents have been released overnight Saturday to Sunday. They are currently free and not far from Tessalit", said the official, who had no information on the circumstances of the duo's release. There was no news on three other polling agents and a local official who were kidnapped at the same time.