Twice deported Brazilian man who tried to kill wife denies murdering his daughter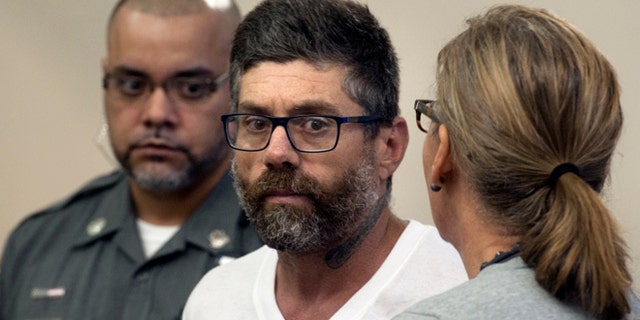 NEW BEDFORD, Mass. (AP) – A Brazilian citizen who served time for trying to kill his wife in Massachusetts and was twice deported from the U.S. has pleaded not guilty to fatally shooting his 19-year-old daughter.
Walter DaSilva is charged with murder in the July 3 killing of Bristol Community College student Sabrina DaSilva in New Bedford. The slaying came more than a decade after he was convicted of trying to kill her mother.
DaSilva was ordered held without bail Wednesday. It's unclear whether he has a lawyer.
The Boston Globe reports the 45-year-old DaSilva was deported in 1999 and again in 2012. U.S. immigration officials said they weren't aware DaSilva had returned.
Prosecutors say DaSilva and his daughter had been estranged but reunited in May. They say DaSilva was upset she didn't visit him on Father's Day.