Turkish police tracing person that missing NY woman met online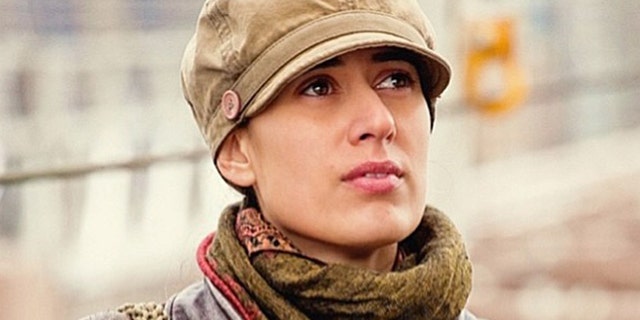 ANKARA, Turkey – A Turkish official says police are trying to trace a person whom a missing New York City woman allegedly corresponded with through social networking sites.
Sarai Sierra, a 33-year-old mother of two, has been missing since Jan. 21 when she was supposed to return home from a solo vacation in Istanbul. Police have set up a special unit to look for her.
A senior police official told The Associated Press Wednesday that Sierra had exchanged messages with a person before she disappeared and police were now trying to trace the man or woman he described as a possible suspect in her disappearance.
The official spoke on condition of anonymity in line with government rules.
The official says Sierra "presumably met" the person after she arrived in Istanbul.