Turkey says Iraqi Kurds miscalculated with referendum vote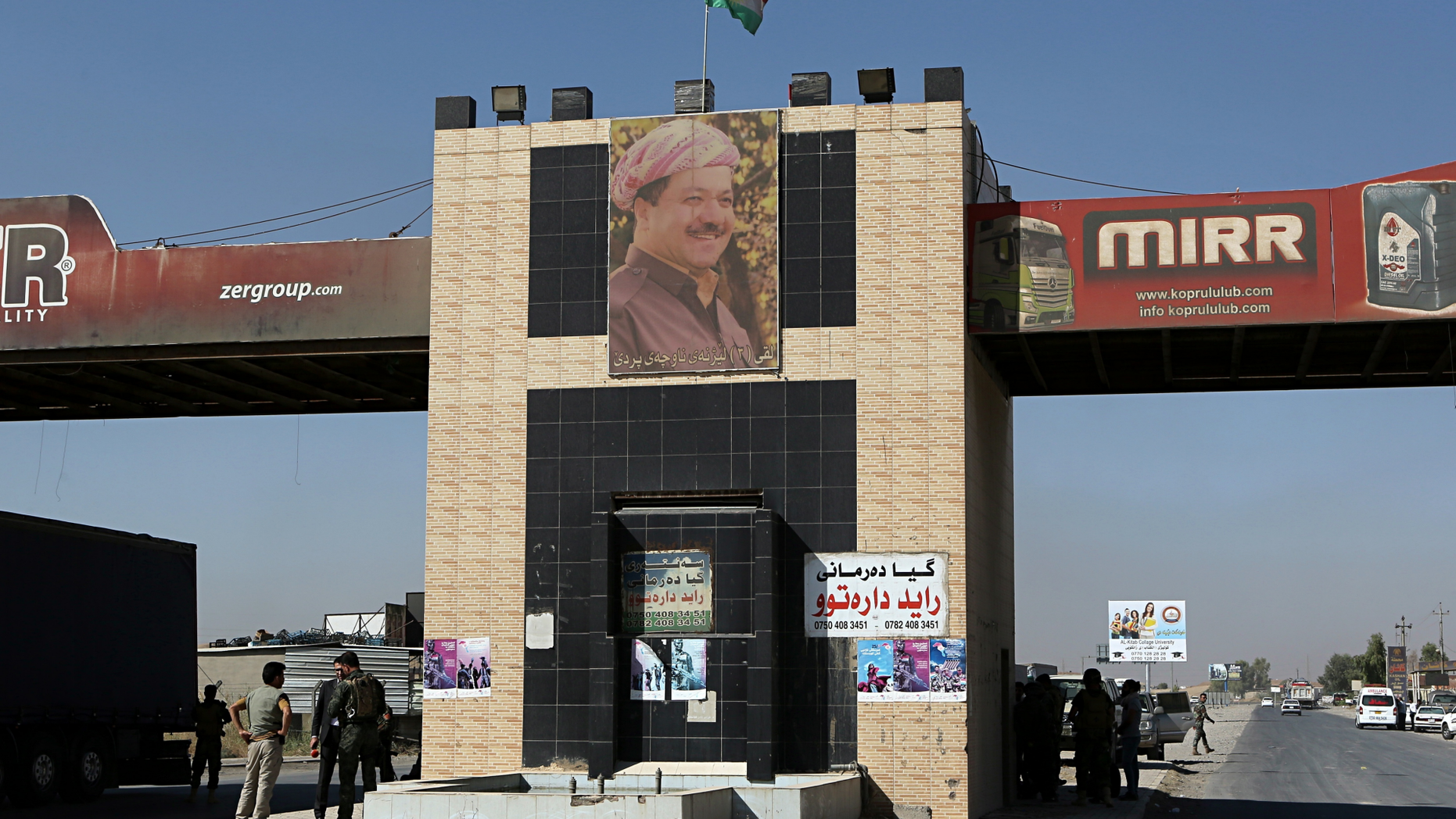 ISTANBUL – Turkish Foreign Minister Mevlut Cavusoglu says leaders of Iraq's autonomous Kurdish region "miscalculated" in going ahead with last month's independence referendum.
He says the "mistake" of the Iraqi Kurds in proceeding with the non-binding vote was rectified by Baghdad when Iraqi forces retook the vital oil city of Kirkuk and other disputed areas from the Kurds this week.
Cavusoglu said on Wednesday that Iraqi Kurdish leaders had thought the vote would unite the Kurds but that it instead divided Iraq's Kurdish community. He also says Ankara warned the Iraqi Kurds of the consequences but that the warning was ignored.
Turkey, which is fighting a Kurdish insurgency within its borders, opposes Iraqi Kurdish moves toward independence.
This week, it closed its airspace to flights to and from the Iraqi Kurdish region.