Turkey protests Austria over 'child sex' report at airport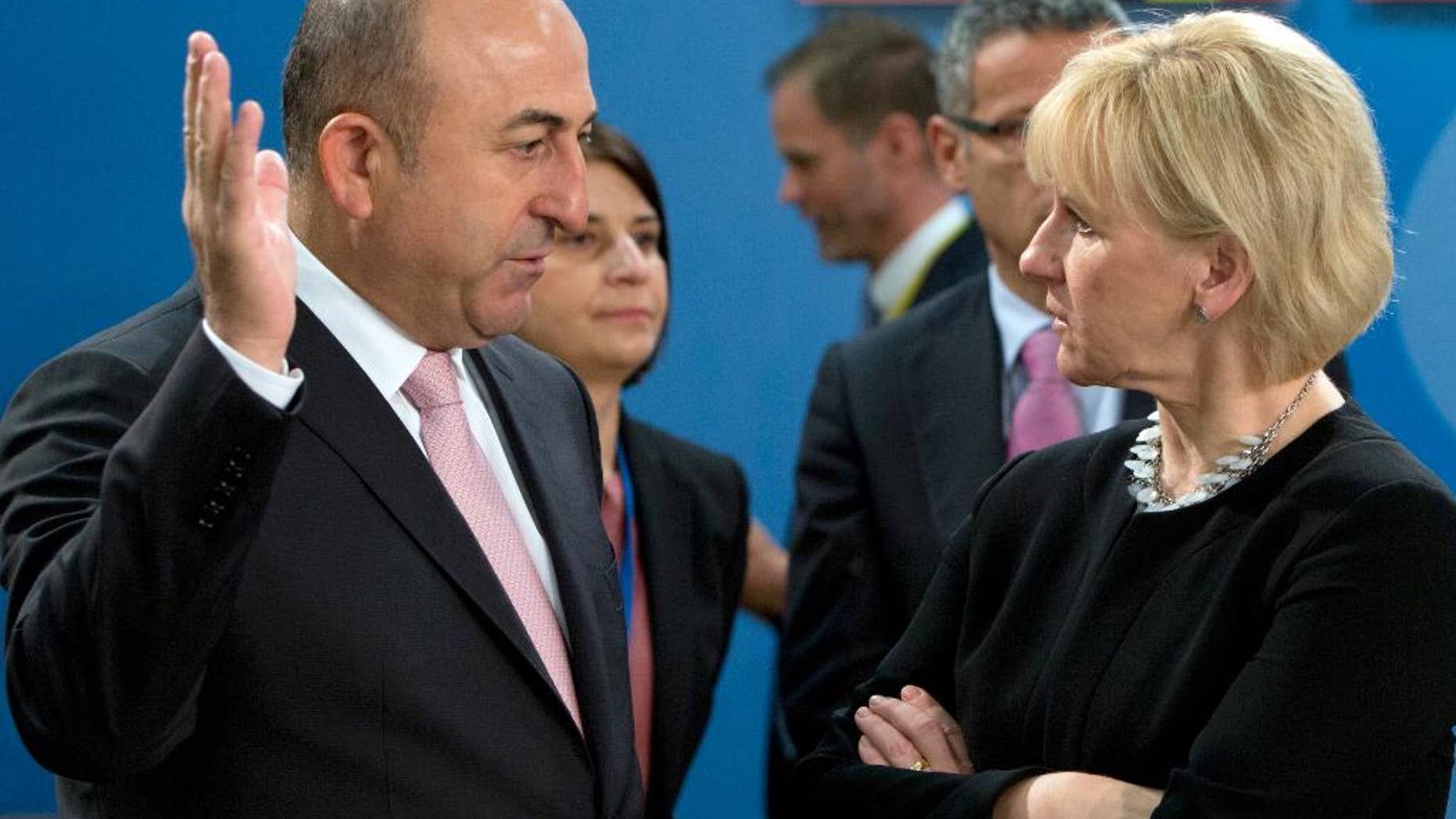 ANKARA, Turkey – An official says Turkey has summoned Austria's charge d'affaires to protest a news ticker at Vienna's airport that claimed Turkey allows sex with children under age 15.
A Foreign Ministry official said Monday the diplomat was called to the ministry on Saturday to complain about the "distorted" report. A ministry statement accused Austrian officials of encouraging news reports that "besmear" Turkey.
Turkey's Constitutional Court last month scrapped a penal code clause that defined all sexual acts against children as abuse, triggering concern among child rights advocates. Parliament has six month to enact a new law.
The incident came at a time of heightened tensions between Turkey and Austria. Austrian officials have urged an end to Turkey's EU membership talks, while Turkey has called Austria the "capital of radical racism."