Turkey Freezes Syrian Assets In Wake of Arab League Sanctions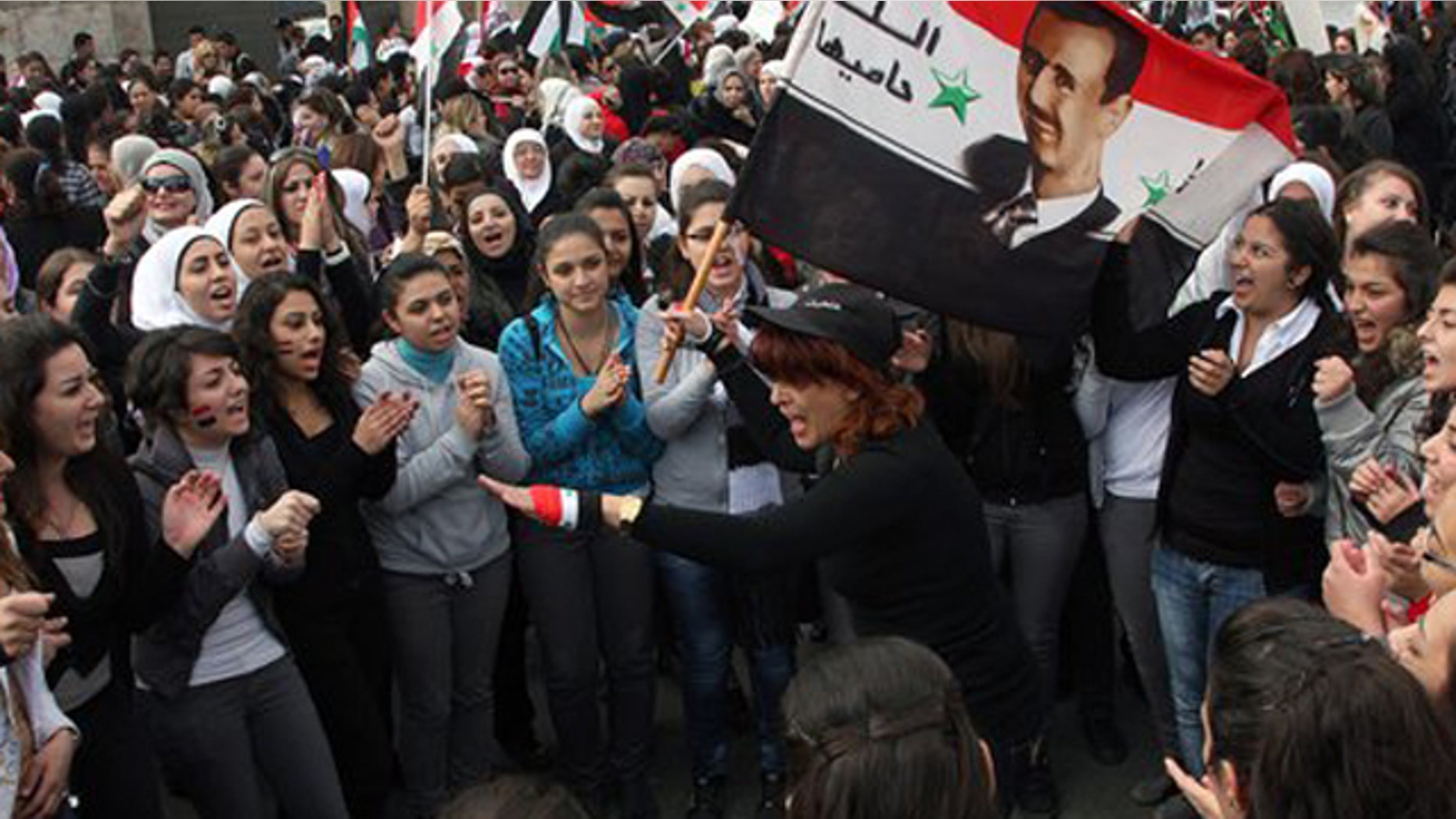 ANKARA, Turkey – Turkey on Wednesday slapped economic sanctions on the Syrian regime, freezing assets of Syrians involved in the government's crackdown on protesters, suspending ties with Syria's Central Bank and banning all military sales.
Foreign Minister Ahmet Davutoglu told a news conference that Syrian President Bashar Assad has wrongly ignored calls from the international community to stop its bloody crackdown on protesters.
He announced the sanctions against Syria, which also include suspending a joint cooperation mechanism and imposing a travel ban.
"Every bullet fired, every bombed mosque has eliminated the legitimacy of the Syrian leadership and has widened the gap between us," Davutoglu said. "Syria has squandered the last chance that it was given."
Davutoglu said Syria "has entered a vicious circle of violence," despite warnings from Turkey.
"Syria must immediately cease using force on the people and the forces must immediately withdraw from the cities," Davutoglu said.
The United Nations says at least 3,500 people have been killed in Assad's crackdown.