Turkey: 15 Turkish-backed rebels killed in fighting with IS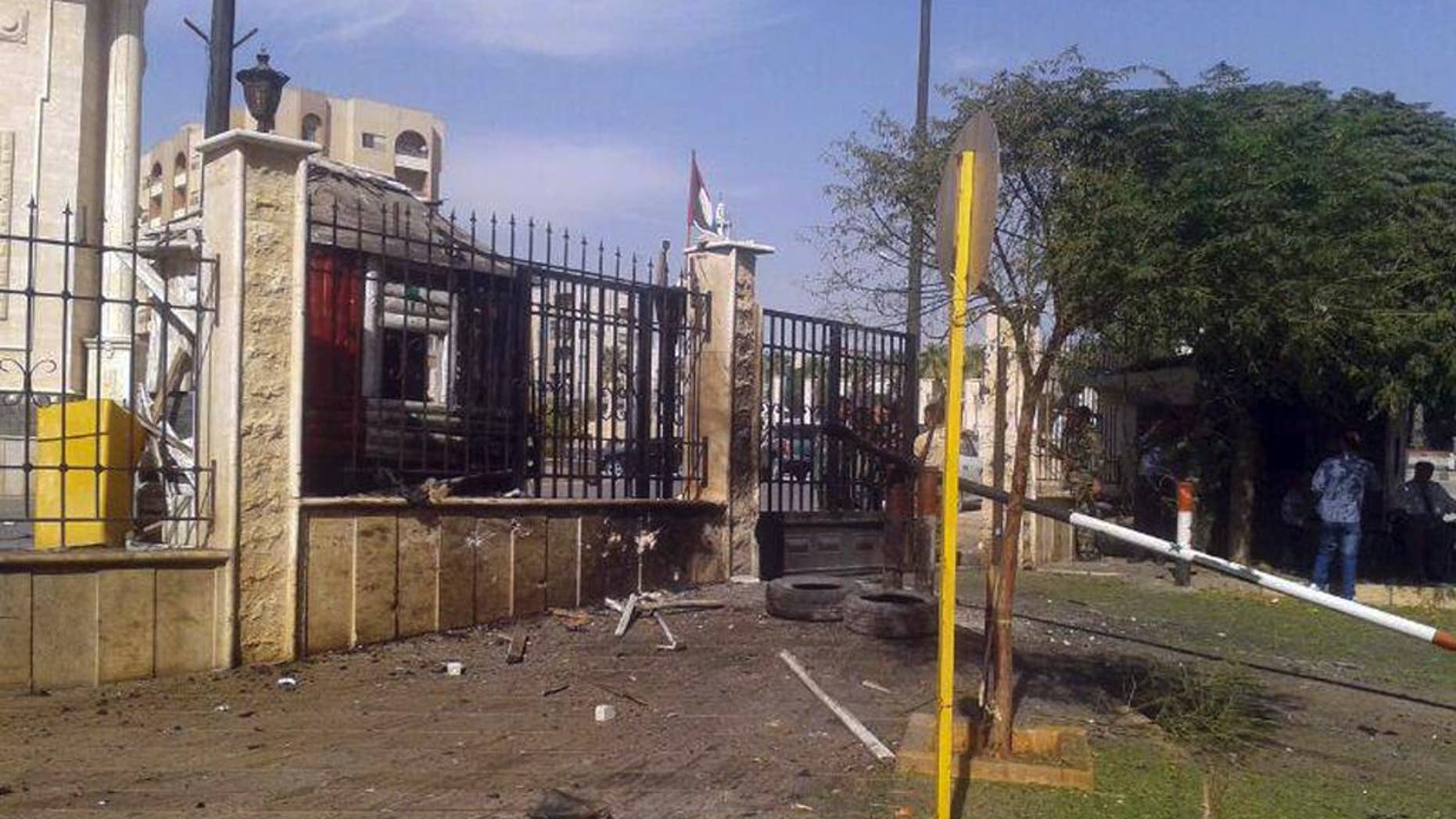 ANKARA, Turkey – Turkish military officials say 15 Syrian opposition fighters have been killed in an ongoing battle with Islamic State militants in northern Syria.
The officials also say that about 35 Syrian rebels have been wounded in the fighting, which seeks to capture seven residential districts south of the town of al-Rai. According to a statement emailed Monday, "intense" clashes had taken place in the regions of Boztepe, Hardanah and Turkmen Bari.
The statement says the casualties took place over the last 24 hours.
Turkey sent troops and tanks into Syria in August to help Syrian rebels re-take IS strongholds near the border and curb the advance of Syrian Kurdish militia, which Ankara accuses of links with Turkey's outlawed Kurdish rebels.
Turkish officials spoke on condition of anonymity in line with regulations.