Tunisia Femen activist Amina 'to go free'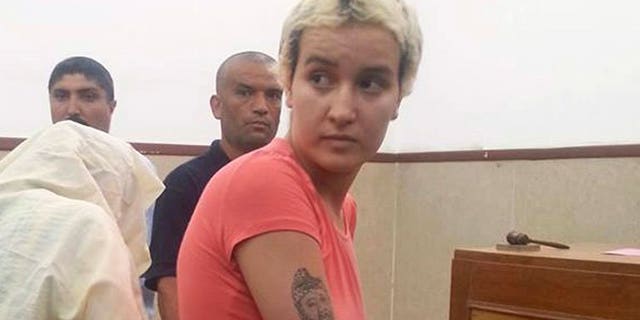 TUNIS (AFP) – The Tunisian judiciary on Thursday ordered the release of Femen activist Amina Sboui pending trial for desecrating a cemetery, her lawyer Halim Meddeb told AFP.
"She will be free within hours. I wasn't expecting this," he said, adding that the young woman detained since May faces trial for painting the word "Femen" on a cemetery wall in protest at a planned meeting of radical Sunni Muslim Salafists.