Trayvon Martin Case: Police Chief Threatened and Miami Heat Show Solidarity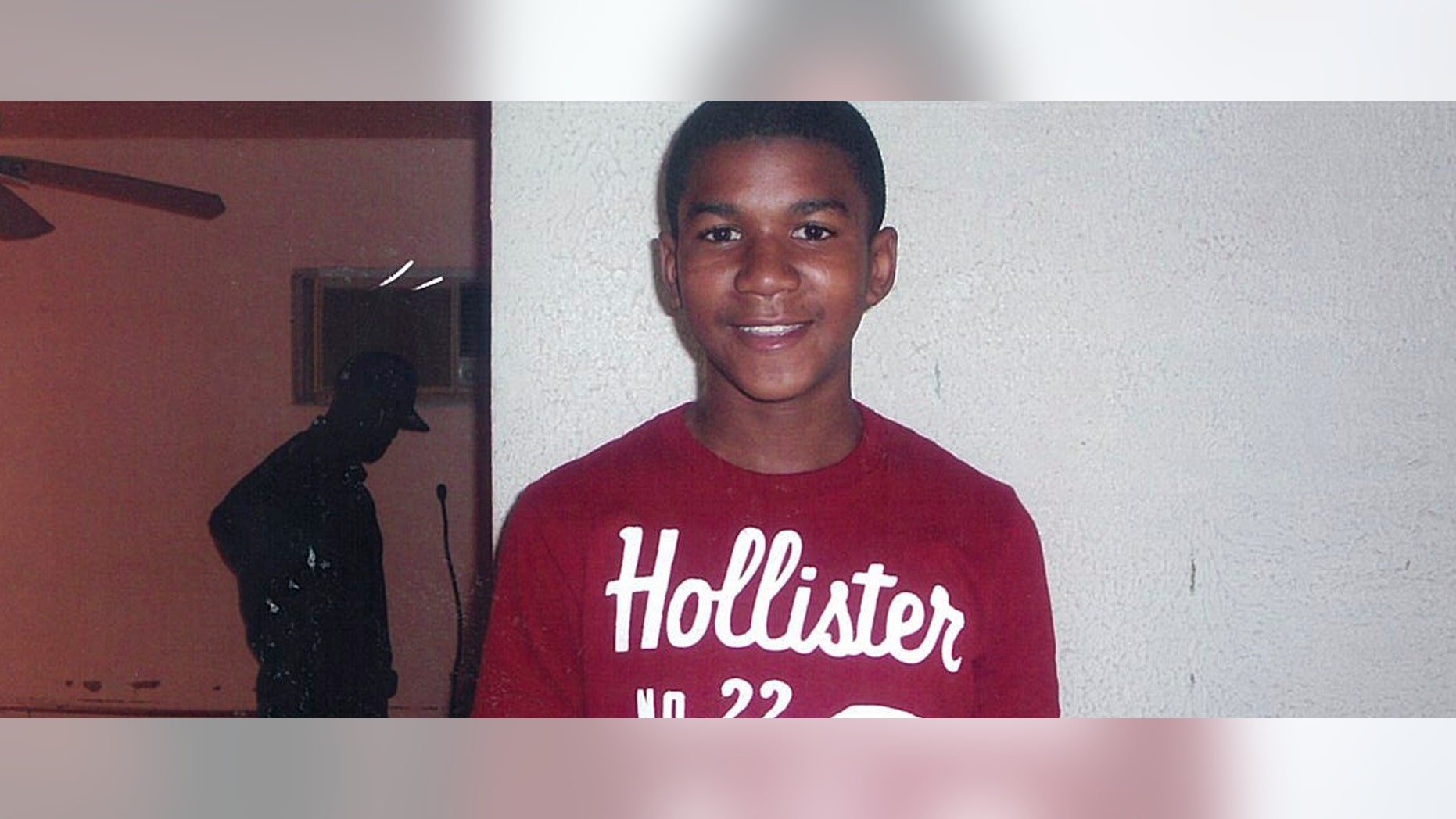 SANFORD, Fla – A Florida man is charged with allegedly sending threatening emails to the police chief who had been overseeing the investigation into the shooting death of Trayvon Martin, an unarmed 17-year old African-American boy who was killed by a neighborhood watch captain.
The Seminole County Sheriff's Office says John Carnduff Stewart of Melbourne Beach emailed Sanford Police Chief Bill Lee on Friday, saying Lee and his family should be killed. Melbourne beach is nearly 70 miles south of Sanford.
The sheriff's office says Stewart has sent threatening emails previously, including threats to Penn State University assistant football coach Mike McQueary.
Stewart was placed on electronic monitoring as a condition of his $10,000 bond.
Lee temporarily stepped down as chief amid national outrage over the investigation. The neighborhood watch captain, George Zimmerman, has not been charged in Trayvon Martin's death.
Marches throughout last week were held to call for the arrest of Zimmerman and for solidarity with Martin's family. In New York City on Wednesday, hundreds gathered alongside Martin's family in Union Square before heading toward Times Square in what was dubbed the Million Hoodie March.
Outrage over Martin's killing has also gone viral, with celebrities and athletes being among those who have posted photos of themselves wearing hooded sweatshirts on social media sites such as Facebook and Twitter.
A number of players on the Miami Heat basketball team, including Dwayne Wade and LeBron James, posed for a photo wearing hooded sweatshirts in an act of solidarity with the Martin family.
''Our hearts go out to the family and loved ones of Trayvon Martin for their loss and for everyone involved in this terrible tragedy,'' the Heat said in a statement Friday afternoon, according to Fox Sports. ''We support our players and join them in hoping that their images and our logo can be part of the national dialogue and can help in our nation's healing.''
Based on reporting by The Associated Press.
Follow us on twitter.com/foxnewslatino
Like us at facebook.com/foxnewslatino