Tourists dive into Thames after London boat fire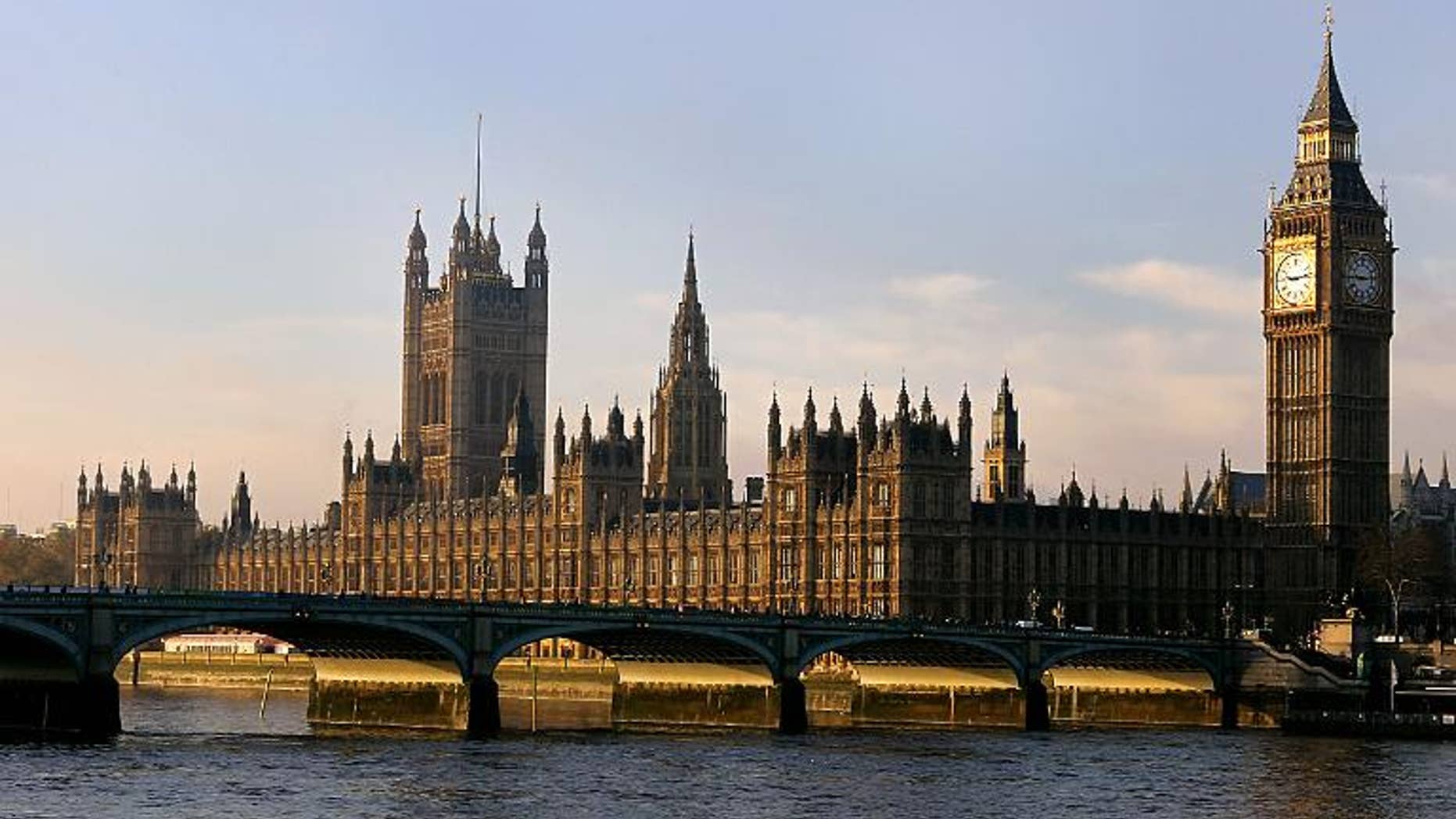 London (AFP) – Thirty people were rescued on Sunday when an amphibious tourist vessel on the River Thames in London caught fire, forcing terrified passengers to dive into the water to escape the flames.
Around 15 passengers were helped by passing tourist boats near the Houses of Parliament, the London Fire Brigade said.
"They are shaken up, but not injured," a spokesman said.
A woman and a child were taken to hospital after inhaling smoke.
The London Duck Tours amphibious vessel was badly damaged by the fire. It was pulled away from the scene.
London Fire Brigade group manager Neil Withers said: "A number of people jumped into the water but they were soon rescued, and fortunately at this stage it doesn't look like anyone's been seriously injured."
An operating licence for similar amphibious vehicles in Liverpool, northwest England, was revoked last month after two vessels sank in the city's Albert Dock while carrying tourists.
A number of tourists were rescued during the sinkings in March and June.