Top Lebanese priest to head to Saudi Arabia amid crisis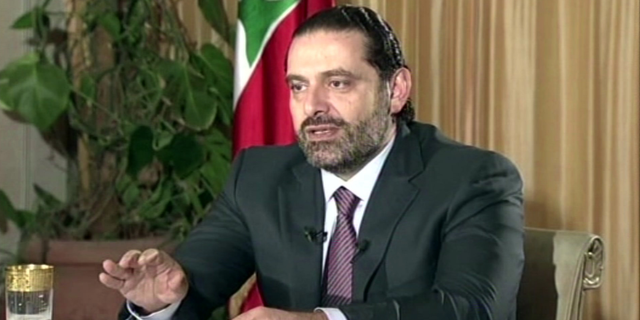 BEIRUT – A top Lebanese Christian religious figure is to head to Saudi Arabia where he is expected to meet with Lebanon's prime minister who resigned earlier this month in a surprise televised address from the kingdom.
Cardinal Bechara el-Rai had planned his visit before Saad Hariri announced his resignation in Riyadh on Nov. 4, throwing Lebanon into crisis.
El-Ra heads the Maronite sect, Lebanon's largest Christian community and the Middle East's largest Catholic church.
He is to depart from Beirut on Monday afternoon.
Hariri said on Sunday he'll return to Lebanon "within days" to resolve issues with the militant group Hezbollah, his rivals in the coalition government.
The comments came in Hariri's first TV interview since announcing his resignation. He denied he was being held against his will in the kingdom.