Three Immigrants Cleared in Death of Border Patrol Agent Brian Terry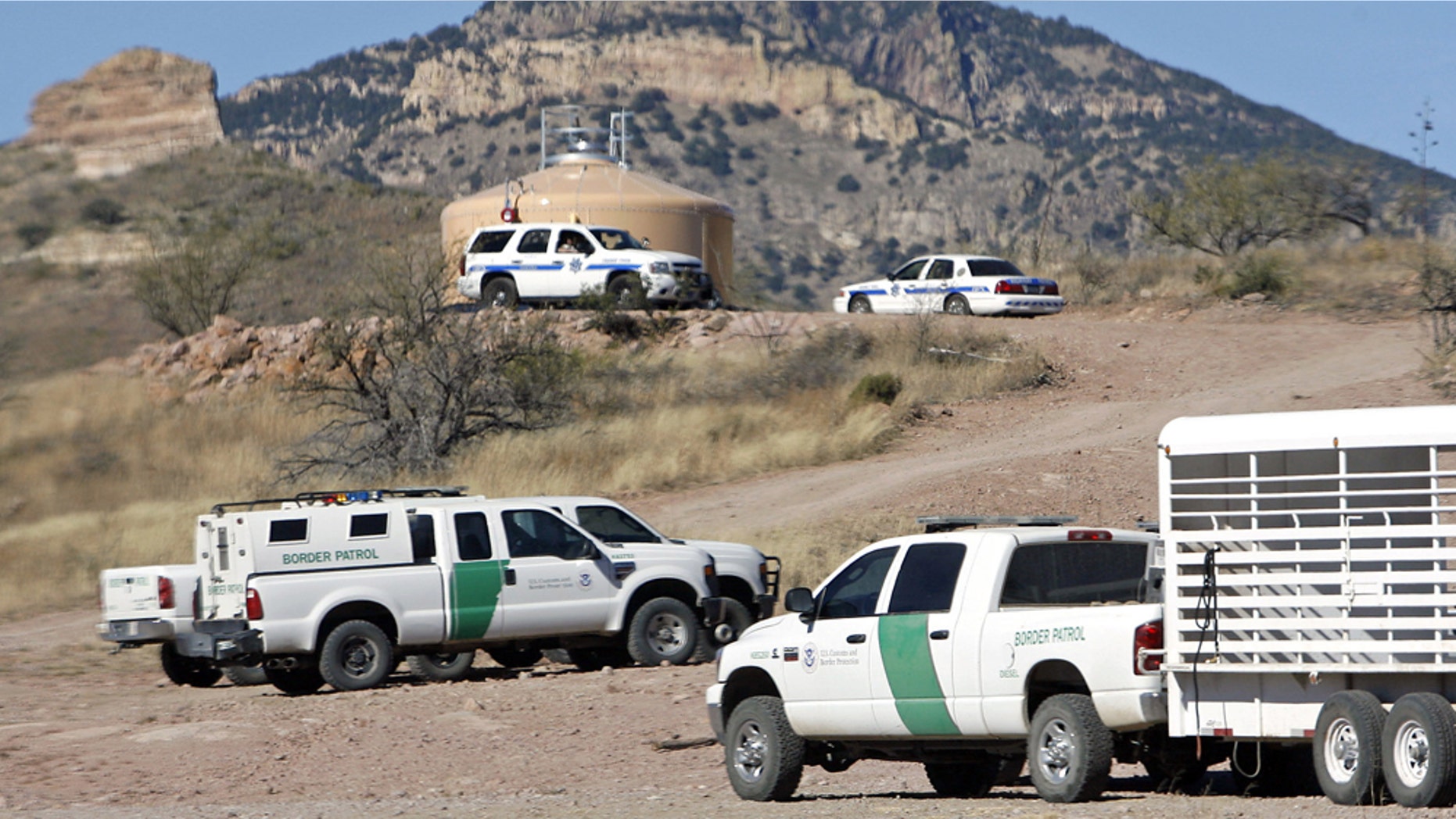 Federal authorities cleared three undocumented immigrants in the shooting death of a Border Patrol agent.
Two of the immigrants, however, pleaded guilty to immigration violations, and the third is expected to do soon. They are set to be deported to Mexico, said Robbie Sherwood, a spokesman for the U.S. Attorney's Office in Arizona.
As for the December shooting that left agent Brian Terry dead, Sherwood said in a written statement that there's no evidence tying the immigrants to the killing.
The suspects, who are from Mexico, were arrested near the Arizona border city of Nogales the day after Terry was shot.
Terry was waiting with other agents in a canyon 13 miles north of the border when a shootout with bandits erupted.
Terry was the only person killed in the attack. No other agents were injured.
Another suspect who was shot in the incident is being held on immigration charges and hasn't been charged in Terry's death.
The statement from the U.S. Attorney's Office doesn't say whether other suspects are in custody.
In another development, FBI spokesman Manuel Johnson said there's no evidence that friendly fire played a part in the shootout.
Based on reporting by The Associated Press.
Follow us on twitter.com/foxnewslatino
Like us at facebook.com/foxnewslatino