Three arrested over Leicester murder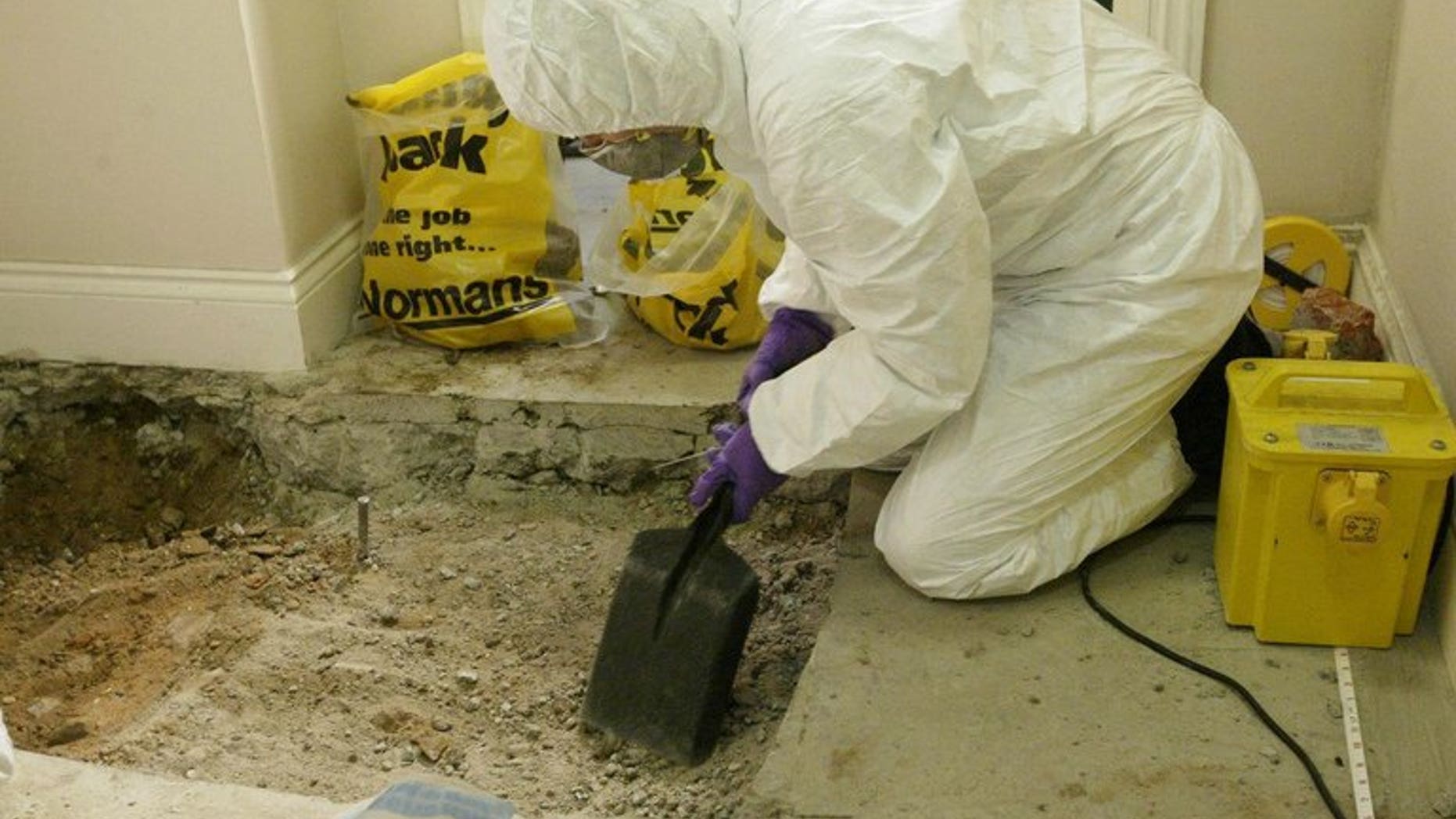 LONDON (AFP) – Police investigating a murder in Leicester have arrested a man and two women and are looking into possible links with a fire which killed a mother and her three children.
A 19-year-old man and two 19-year-old women were arrested Friday evening over the death of a man in his 20s who was attacked in the street on Thursday, Leicestershire Police said.
Detectives have also launched a murder inquiry in connection with a fatal fire in the city and are investigating the possibility that the blaze may have been a revenge attack.
Shehnila Taufiq, who was in her 40s, died along with her 19-year-old daughter and sons, aged 17 and 15, when flames ripped through their home.
Assistant Chief Constable Roger Bannister said: "The circumstances and cause of the fire are currently under investigation and we can confirm we are treating this as suspicious and a murder investigation has begun.
"These are both very serious incidents and investigations are in their very early stages to establish if there are any links between the two."
The bodies of the mother and her children, named by a local mosque as Zainab, Jamal and Bilal, were found at their terraced house in the Spinney Hills area of the city in the early hours of Friday.
The woman's husband, Muhammad Taufiq Al Sattar, is believed to have returned home Friday from Ireland, where he works as a neurosurgeon.
Neighbours reacted with disbelief at the idea that the family, orginally from Pakistan, could have been the intended target of an arson attack.
"Most people feel this was meant for somebody else and they got the wrong house," said one man, who wished to remain anonymous.
Leicester-based Imam Ibrahim Mogra, assistant secretary general of the Muslim Council of Britain, visited the scene and said: "It's hard to believe that such a tragedy could occur and four lives could be lost in a matter of minutes."