Thirty prisoners escape from Indonesian jail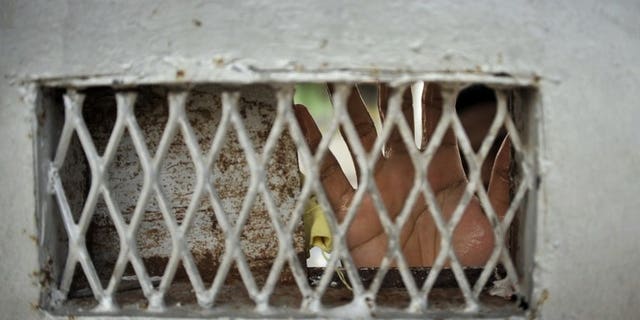 LABUHAN RUKU, Indonesia (AFP) – About 30 prisoners escaped from an overcrowded jail on Indonesia's Sumatra island on Sunday after riots broke out, officials said.
"About 30 prisoners managed to escape," said Sutopo Berutu, head of Labuhan Ruku prison in North Sumatra province.
Akbar Hari, prisons spokesman at the justice ministry, told AFP: "There was an attack by prisoners on prison staff at 5:00 pm (1000 GMT), after which they also set the registration room and security post on fire.
"We are still investigating what spurred the attack."
He did not know what offences the escapees had committed, although it was not a high-security jail.
"The police and military are there to handle the situation," he said. "The prison is overcrowded, there are 867 prisoners there when the capacity is for 300."