Third porter dies in PNG following attack on trekkers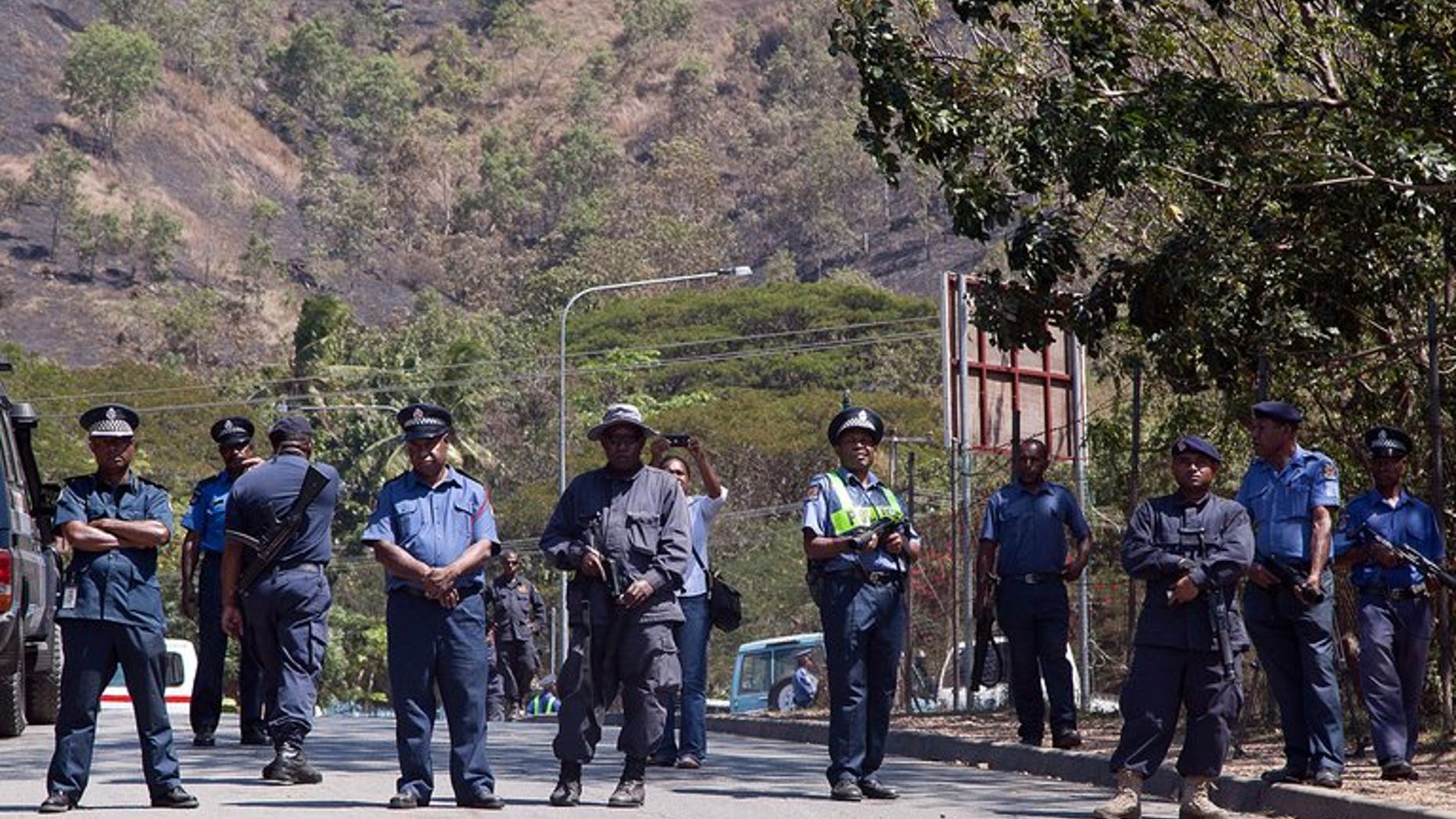 SYDNEY (AFP) – A third man has died from injuries suffered during a bloody ambush on foreign trekkers in Papua New Guinea which has rocked the tourism industry, police said Monday.
The man, a porter for the group of Australian and New Zealand hikers on the remote Black Cat track, sustained machete wounds in last week's violent assault and died in hospital in Lae, police spokesman Superintendent Dominic Kakas said.
Two other local guides were hacked to death with machetes in the harrowing attack in Morobe province on September 10, and several others were taken to hospital with serious wounds.
Four of the eight tourists were also hurt, including one who was speared in the leg.
PNG police arrested four men on Sunday -- three in the town of Wau and a fourth in nearby Salamauan -- in connection with the attack but two other suspects are still on the run.
"They are being interviewed now," Kakas told AFP of the four, adding that no further arrests had yet been made.
PNG Prime Minister Peter O'Neill has warned that the crimes will attract the death penalty, and the family of one of the slain porters, Kerry Rarovu, told the Australian Broadcasting Corporation they felt "the criminals must die the same as Kerry died".
Christie King, the Australian leader of the hiking group, has described the attack as a "frenzied bloody massacre which made no sense".
"I am so sorry for these men to have received such terrible injuries," she told the ABC, which reported that it was doubtful any of the injured porters would walk again.
"I'm worried about my future. I'm going to be paralysed maybe, I don't know," one of the wounded men told the broadcaster.
Crime in Papua New Guinea is rampant, including in the capital Port Moresby where in June four Chinese nationals were hacked to death, with one reportedly beheaded and the others dismembered.
Peter Vincent, chief of PNG's Tourism Promotion Authority, has condemned the attack and told The Post Courier that the Black Cat trail was closed "until further notice".