The Latest: UK charity responds to Haiti misconduct claims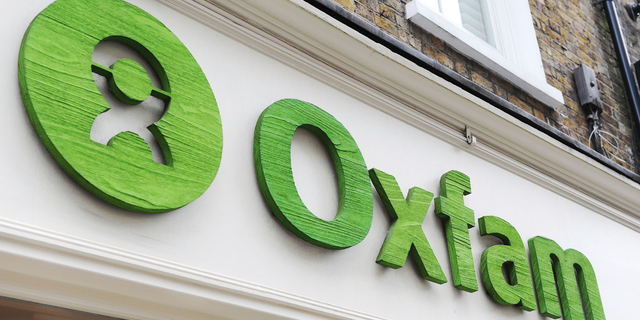 NEWYou can now listen to Fox News articles!
LONDON – The Latest on the sexual misconduct scandal involving a British charity's aid workers in Haiti (all times local):
2:50 p.m.
British charity Oxfam says it will strengthen its internal safeguards in response to allegations staff members working in Haiti following the devastating 2010 earthquake engaged in sexual misconduct.
Caroline Thomson, the chair of Oxfam Great Britain's board of trustees, says charities that work in "fragile and unstable environments can become targets for abusers."
Thomson announced a package of seven measures on Sunday that she said is designed to protect vulnerable people. They include a pledge to work with other charities to overcome "the legal difficulties which have so far prevented us from sharing intelligence" about staff accused of misconduct.
The Times of London, which first exposed the scandal, has reported that several of the aid workers dismissed by Oxfam for inappropriate behavior found work with other aid agencies.
___
12:35 p.m.
Britain has warned Oxfam that it may lose government funding if the anti-poverty charity doesn't hand over all the information it has about a sexual misconduct scandal in Haiti by some of its aid workers.
Development Secretary Penny Mordaunt told the BBC that she will meet with Oxfam officials on Monday and if they don't turn over everything they know "then I cannot work with them anymore as an aid delivery partner."
Oxfam has denied that it tried to cover up the use of prostitutes by some of its staff in Haiti after the 2010 earthquake there. Still, suggestions that it failed to give full details about the case to regulators and donors has touched off outrage in Britain.
Mordaunt says there was a failure of "moral leadership" at Oxfam.