The Latest: Syria's Assad offers amnesty to rebels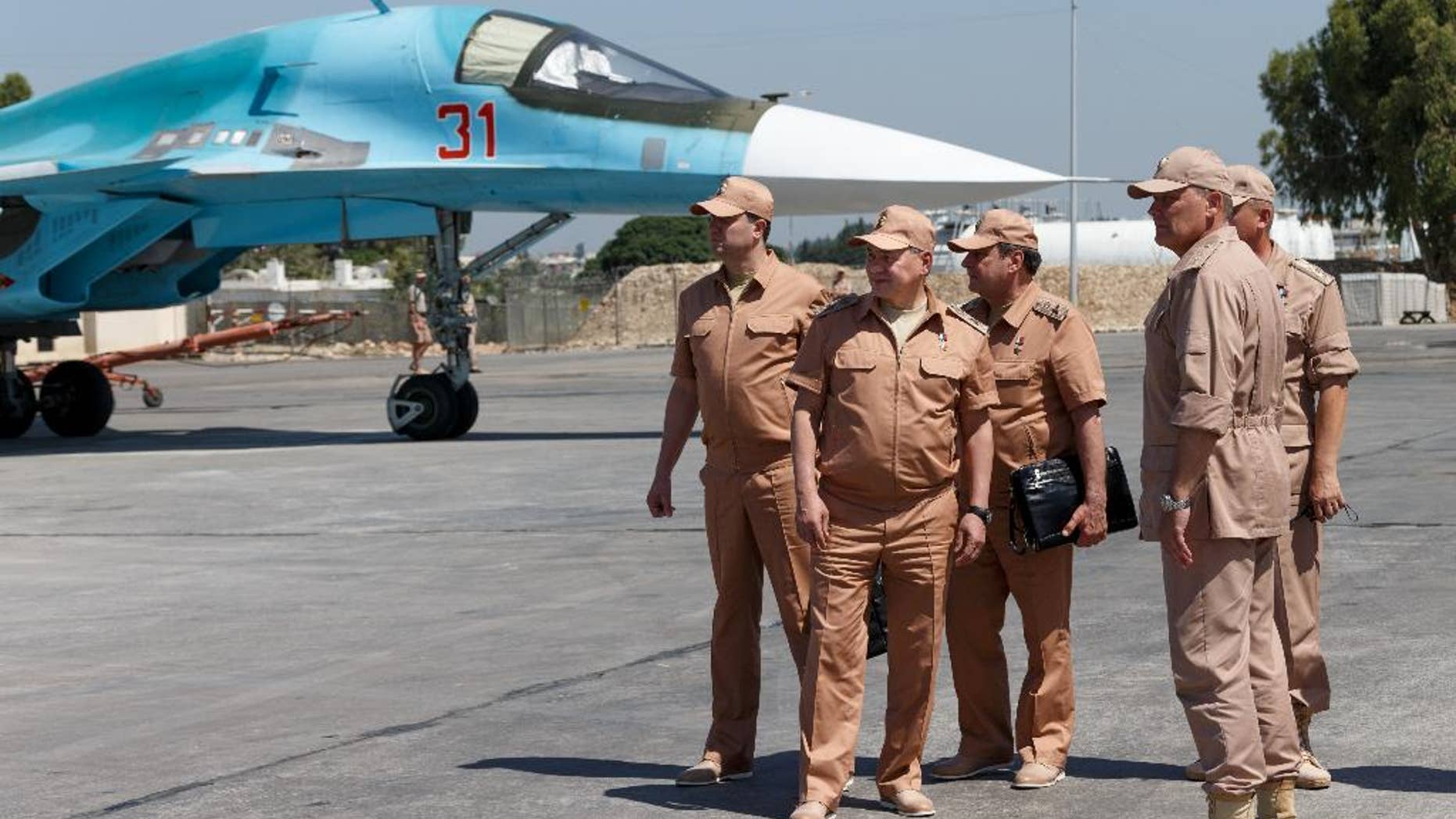 BEIRUT – The Latest on developments related to the Syrian war and international effort on the crisis (all times local):
11:30 a.m.
Syria's President Bashar Assad has offered an amnesty to rebels who lay down their arms and surrender to authorities over the next three months.
The amnesty offer was issued through a decree on Thursday and urged that all detainees be freed. It says that those who might set free their captives will be exempted from punishment if they turn themselves in within a month. It was reported by state-run news agency SANA.
The offer coincides with a government offensive that has succeeded in completely encircling rebels in the eastern part of the city of Aleppo.
___
11:00 a.m.
Russian Defense Minister Sergei Shoigu says Russia and the Syrian government will open humanitarian corridors and offer a way-out for Islamic State fighters wanting to lay down their arms.
Syrian government forces and allied troops have tightened the noose on the main rebel enclave in the city of Aleppo, urging fighters there to surrender. Humanitarian groups have warned of a major catastrophe if the siege on the rebel-held parts of Aleppo continued.
Shoigu said in televised comments Thursday that President Vladimir Putin has a "large-scale humanitarian operation" that will be launched outside Aleppo to "help civilians who were taken hostage by terrorists as well as fighters who wanted to lay down the arms." Shoigu mentioned three humanitarian corridors as well as food and first aid points outside the city.