THE LATEST: Polls close in Newfoundland where Conservatives are expected to be shut out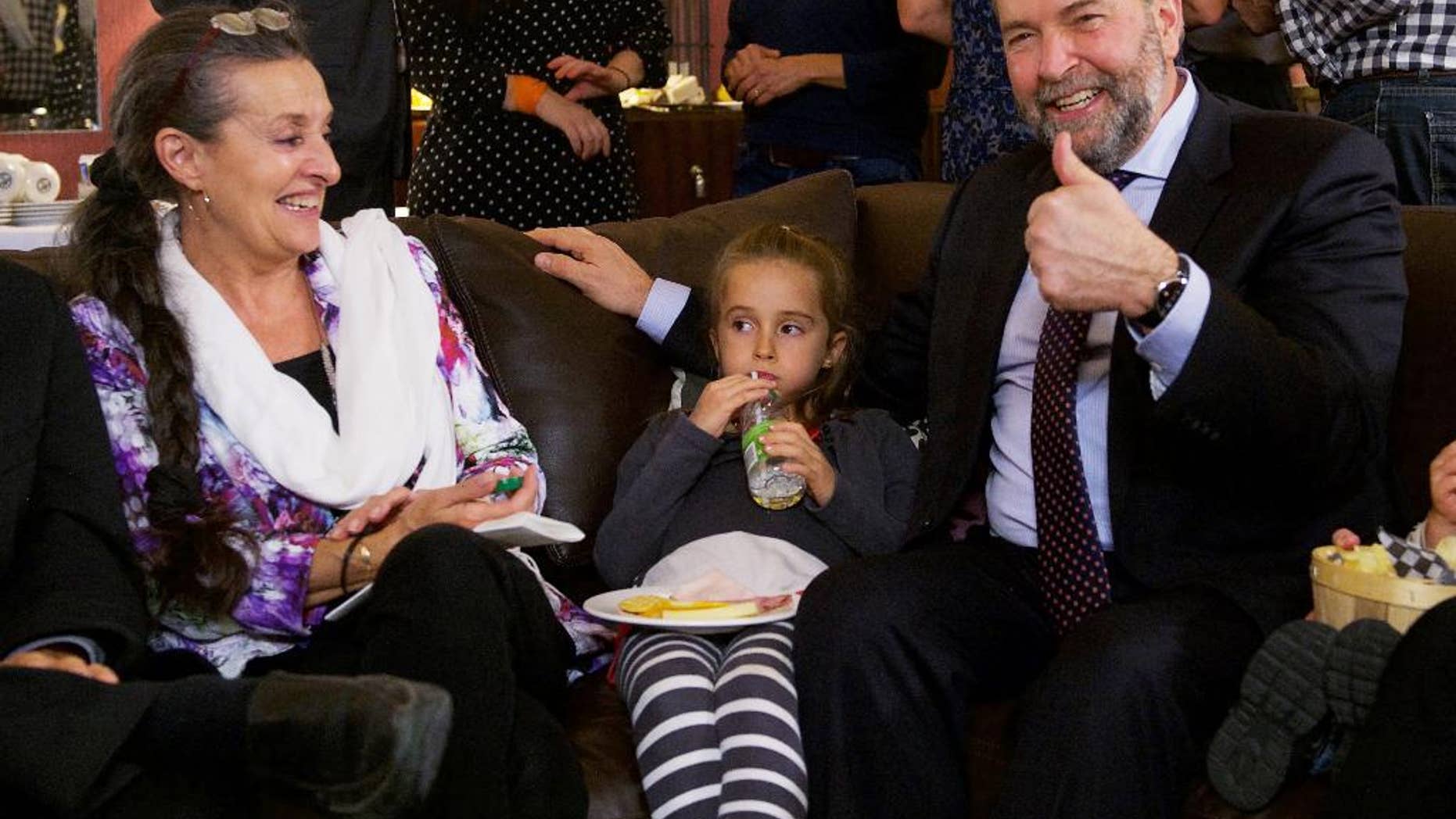 TORONTO – The latest on Canadian elections Monday pitting embattled Prime Minister Stephen Harper and his vision of a Conservative Canada against the son of an iconic late prime minister determined to put the country back on a liberal course. (All times eastern):
___
7:05 p.m.
Polls have closed in Canada's Atlantic Coast province of Newfoundland, where the governing Conservatives are expected to be shut out of the province's seven races.
Polls remain open in the rest of the country and the last polls close in Canada in The Pacific Coast province of British Columbia at 10 p.m.
Conservative Prime Minister Stephen Harper faces a tough re-election battle against front-runner Justin Trudeau.