The Latest: Palestinian killed after attacking Israeli officer with knife in Jerusalem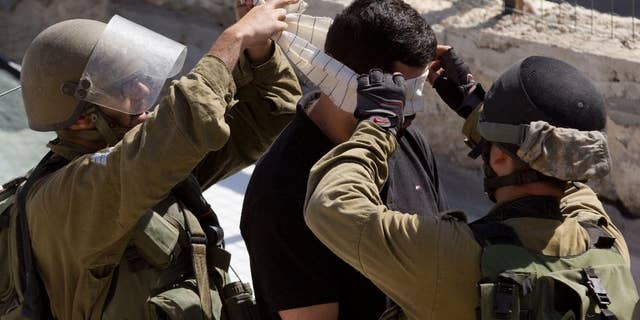 JERUSALEM – The latest developments in ongoing violence between Palestinians and Israelis (all times local):
___
9:15 a.m.
Israeli police are reporting that a Palestinian man attacked an Israeli officer with a knife and was shot dead by police.
Police said the attack early Monday took place near a gate of Jerusalem's walled Old City on the predominantly Arab eastern side of the city.
Israeli police spokeswoman Luba Samri says border police officers ordered the Palestinian to take his hand out of his pocket. She said the man then attacked the officer with a knife, but he was wearing a protective vest and was not injured.
The attack comes amid a recent wave of Israeli-Palestinian violence, marked primarily by Palestinian stabbing and shooting attacks.
At least 25 Palestinians, including nine attackers, have been killed by Israeli forces, while five Israelis have been killed in attacks.