The Latest: Official says WH has approved weapons for Kurds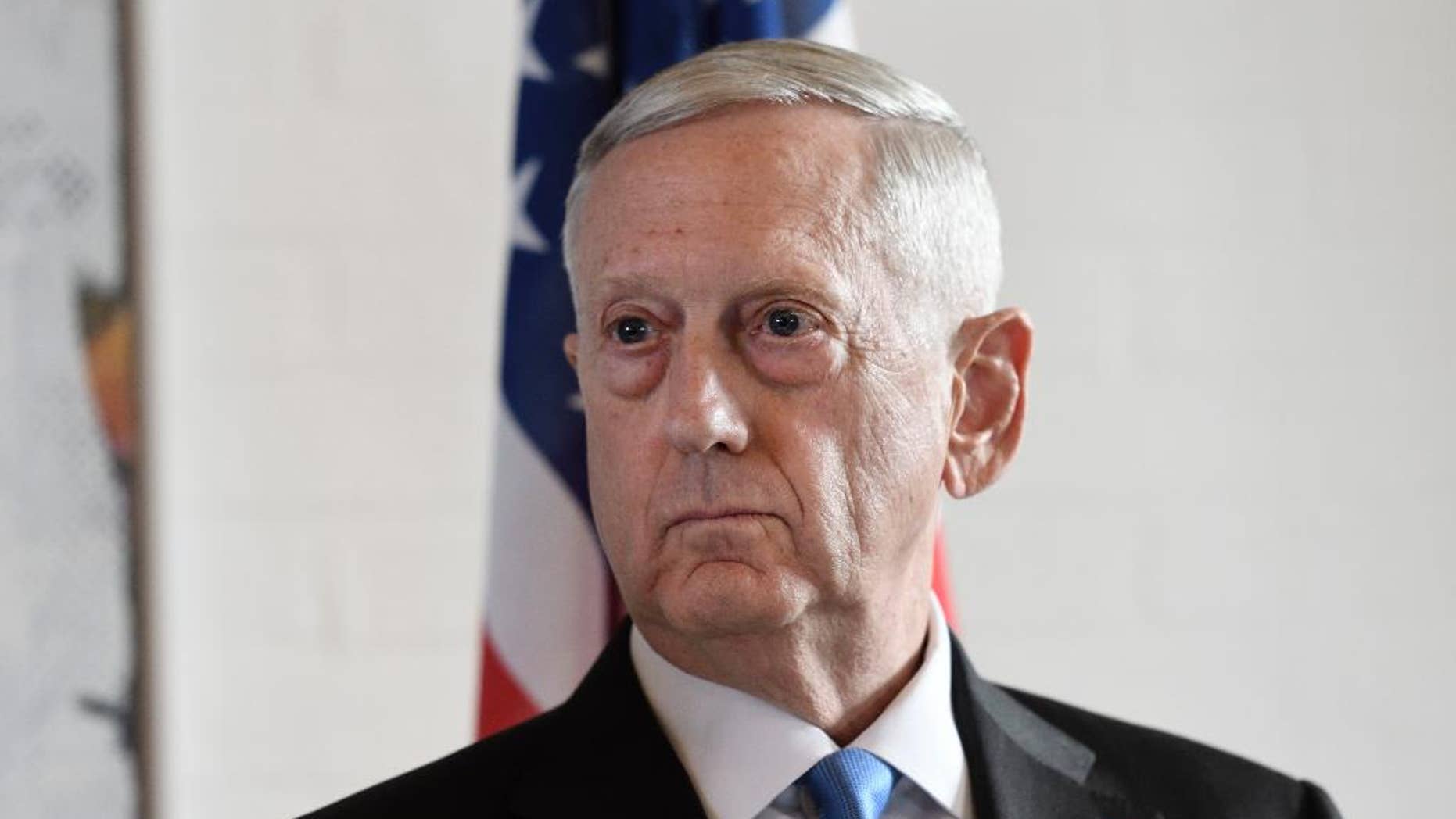 VILNIUS, Lithuania – The Latest on Defense Secretary Jim Mattis' meetings on Syria (all times local):
1:10 p.m.
A senior U.S. official says the Trump administration has approved providing heavier weapons to Syria's Kurds as they move closer to the key Islamic State stronghold of Raqqa.
The decision comes despite sharp objections from Turkey.
While Washington considers the Kurds, known as the YPG, to have most effectively fought IS in northern and eastern Syria, Turkey considers them an extension of a banned terrorist group in its territory.
The official wasn't authorized to publicly discuss the decision and demanded anonymity.