The Latest: Lebanese PM acknowledges election losses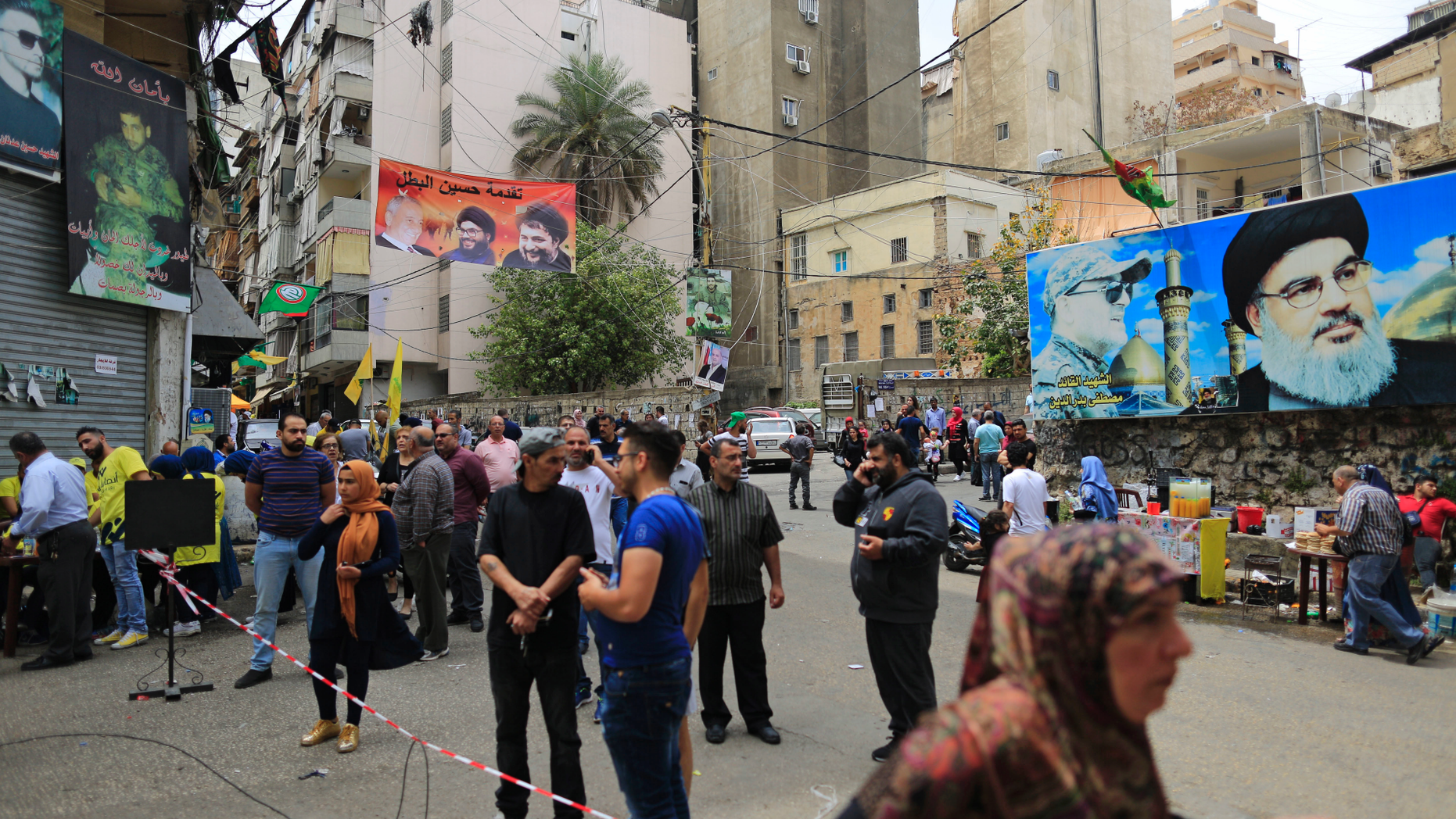 BEIRUT – The Latest on Lebanon's elections (all times local):
4:45 p.m.
Lebanon's Prime Minister Saad Hariri has acknowledged that his parliamentary bloc lost seats in this week's elections, blaming it on a new electoral law and a performance "that wasn't up to the standard."
In a televised statement Monday, Hariri said "my hand is extended to every Lebanese who participated in the elections to preserve stability and create jobs."
Hariri said his group won 21 seats in Sunday's vote, 11 fewer than what it had been holding since 2009.
The prime minister still heads the largest parliamentary bloc and will likely form a new national unity Cabinet.
He says he will continue to work closely with President Michel Aoun, who is allied with a rival bloc led by the militant Hezbollah.
___
11 a.m.
Lebanese media say the Iran-backed Hezbollah group appears to have made gains in the parliamentary elections held on Sunday while the Western-backed Prime Minister Saad Hariri's Future Movement party has sustained losses.
Preliminary and unofficial results, which are more or less expected to match the official count, show that Sunni voters are losing faith in Hariri's party amid a stagnant economy and general exasperation over the civil war in neighboring Syria which has brought 1 million refugees to Lebanon.
Hariri, a Sunni politician with close ties to Saudi Arabia, has so far lost five seats in Beirut, once considered a stronghold for his party.
Hezbollah and its allies appear set to take at least 47 seats in the 128-seat parliament, which would enable them to veto any laws it opposes.