The Latest: Kenyan opposition leader Odinga alleges fraud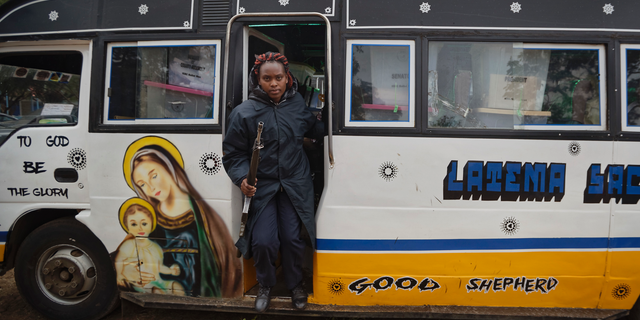 NAIROBI, Kenya – The Latest on Kenya's elections (all times local):
11:30 a.m.
Kenyan opposition leader Raila Odinga on Wednesday alleged fraud in the country's general election, saying hackers infiltrated the database of the country's election commission and manipulated the results in what he called an "attack on our democracy."
Odinga's allegations followed the release of election results showing President Uhuru Kenyatta with a wide lead over the opposition leader after votes from the vast majority of polling stations had been counted.
"Hackers gained entry into our election database" and "created errors," Odinga said at a news conference.
"You can only cheat the people for so long," the opposition leader said. "The 2017 general election was a fraud."
A top official in Kenyatta's Jubilee Party said the opposition's criticism of the electoral process was unfounded.
___
AP journalist Christopher Torchia in Nairobi, Kenya contributed to this report.