The Latest: Germany urges freedom for Venezuela prisoners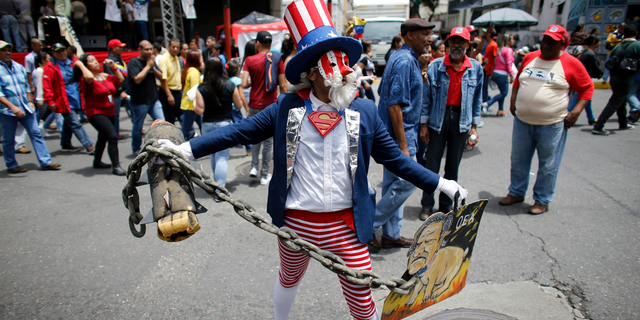 CARACAS, Venezuela – The Latest on Venezuela's political crisis (all times local):
2:45 p.m.
Germany is calling on Venezuela to release all political prisoners and end its forceful crackdown on the opposition.
Government spokesman Steffen Seibert says Germany backs last week's resolution by a dozen mostly Latin American countries and Canada condemning the breakdown of democracy under Venezuelan President Nicolas Maduro.
Seibert said Monday that Venezuela's new constitutional assembly is "illegitimate."
He told reporters in Berlin that Germany wants "a peaceful return to democratic order. There must be an end to indiscriminate arrests and excessive violence against the opposition."
Seibert also called for deposed chief prosecutor Luisa Ortega Diaz to be protected and political prisoners to be released.