The Latest: ECB chief says more stimulus possible if needed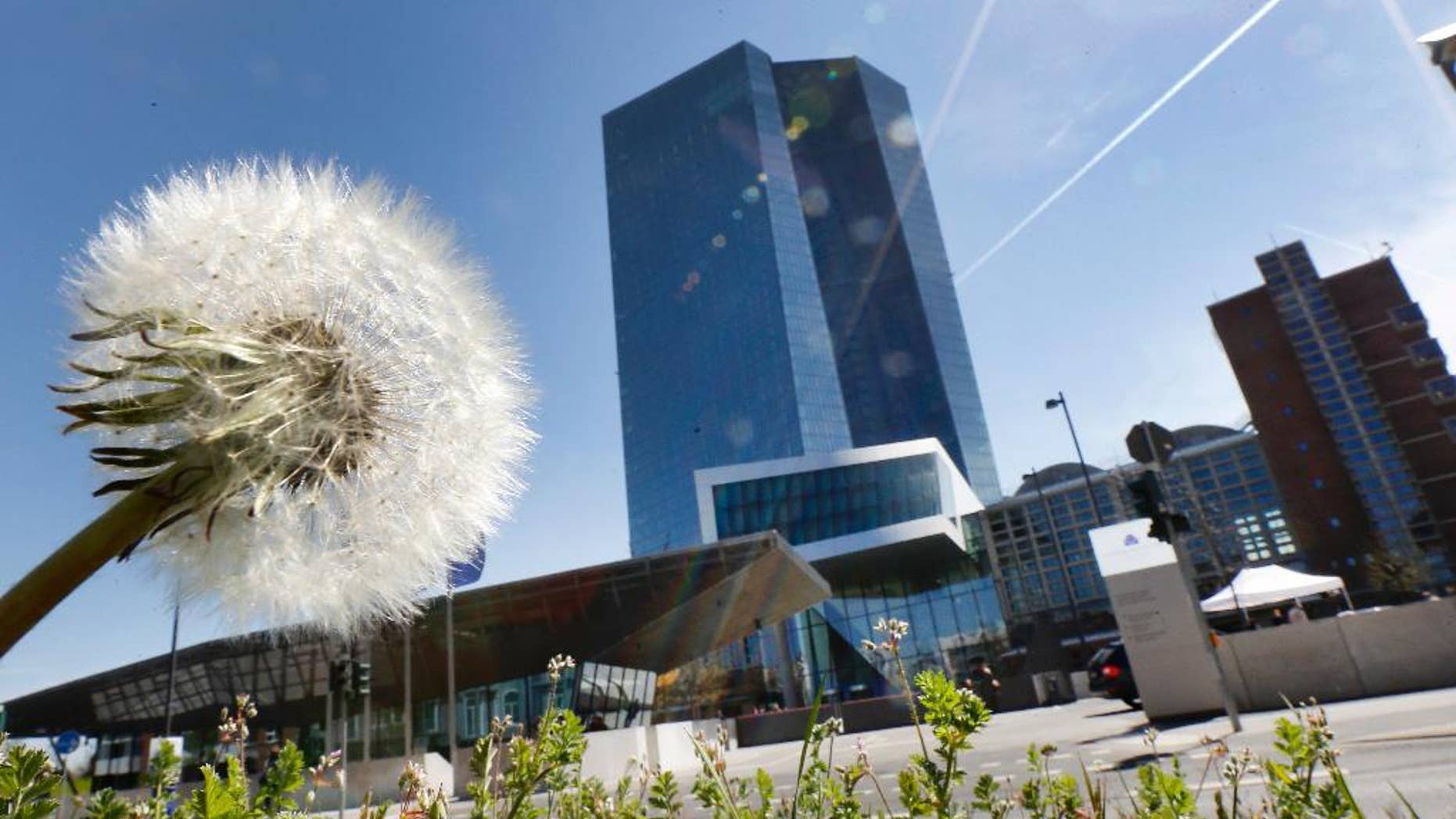 FRANKFURT, Germany – The Latest on the European Central Bank's policy meeting and news conference (all times local):
2:45 p.m.
European Central Bank head Mario Draghi says the eurozone's top monetary authority can deploy more stimulus if global troubles threaten to push a modest economic recovery off the rails.
Draghi said that if warranted to achieve the ECB's objective, it "will act by using all the instruments available within its mandate."
He made the remark after the bank decided to leave interest key interest rates at zero or below. The bank also did not increase its 80 billion euros per month in bond purchases with newly printed money, a step aimed at increasing inflation from zero. That is far below the bank's goal of just under 2 percent.