The Latest: Backers bemoan expulsion by Guatemala president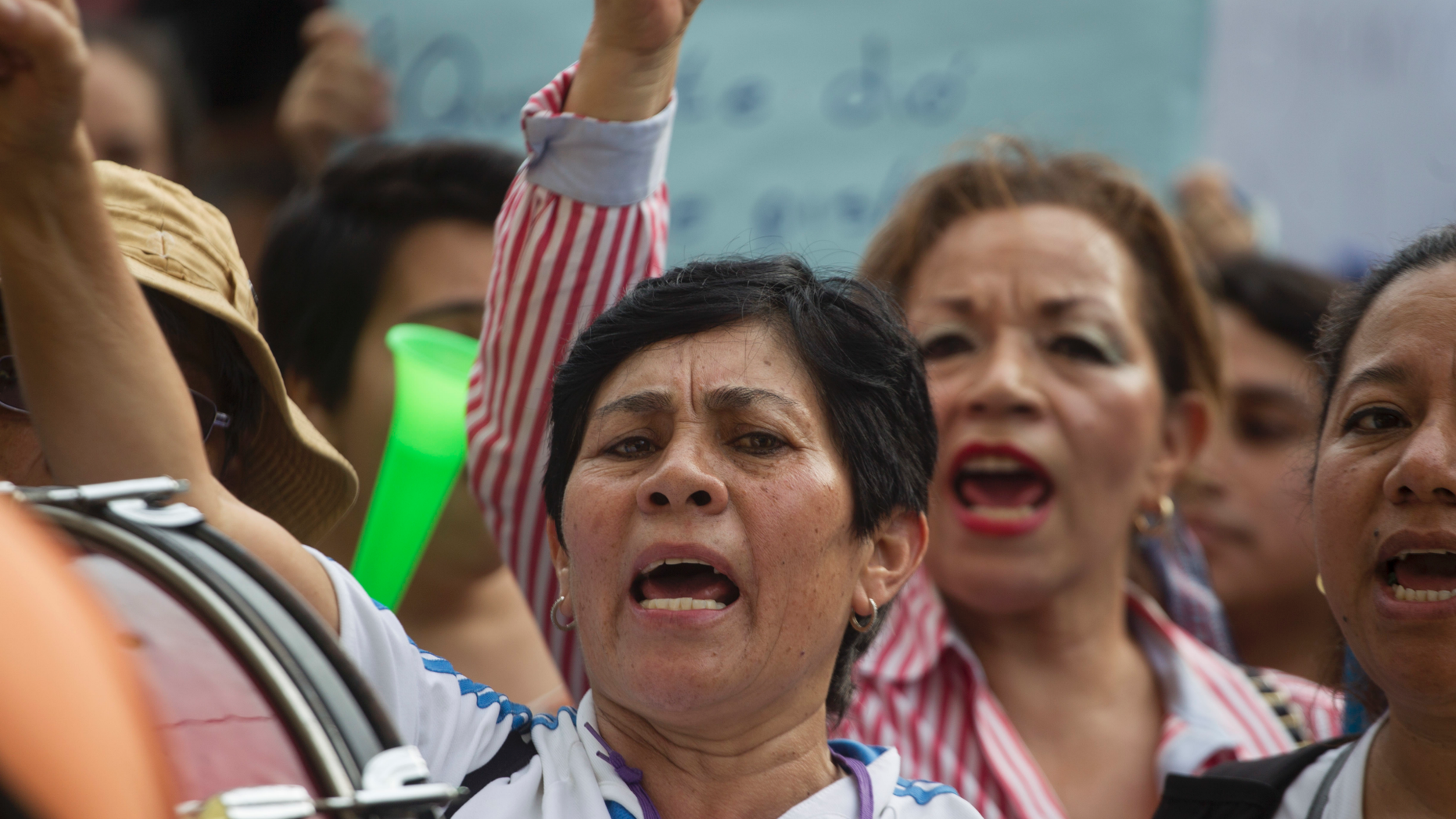 GUATEMALA CITY – The Latest on the Guatemalan president's decision to expel the head of a U.N. anti-corruption commission (all times local):
9:45 a.m.
The embassies of countries backing a U.N. anti-corruption commission in Guatemala are decrying the decision by the country's president to expel the agency's chief.
The United States, Germany, Canada, Spain, France, the United Kingdom, Sweden, Switzerland and the European Union issued joint statement regretting President Jimmy Morales' decision to expel Ivan Velasquez.
The statement says the commission "has played a vital role in the fight against impunity" in Guatemala and says the expulsion harms the commission's ability to achieve its mandate.
Morales announced the expulsion on Sunday, two days after Velasquez joined the country's chief prosecutor in seeking a formal investigation into the financing of Morales' 2015 campaign.