Texas man reportedly imprisoned in United Arab Emirates for filming airport security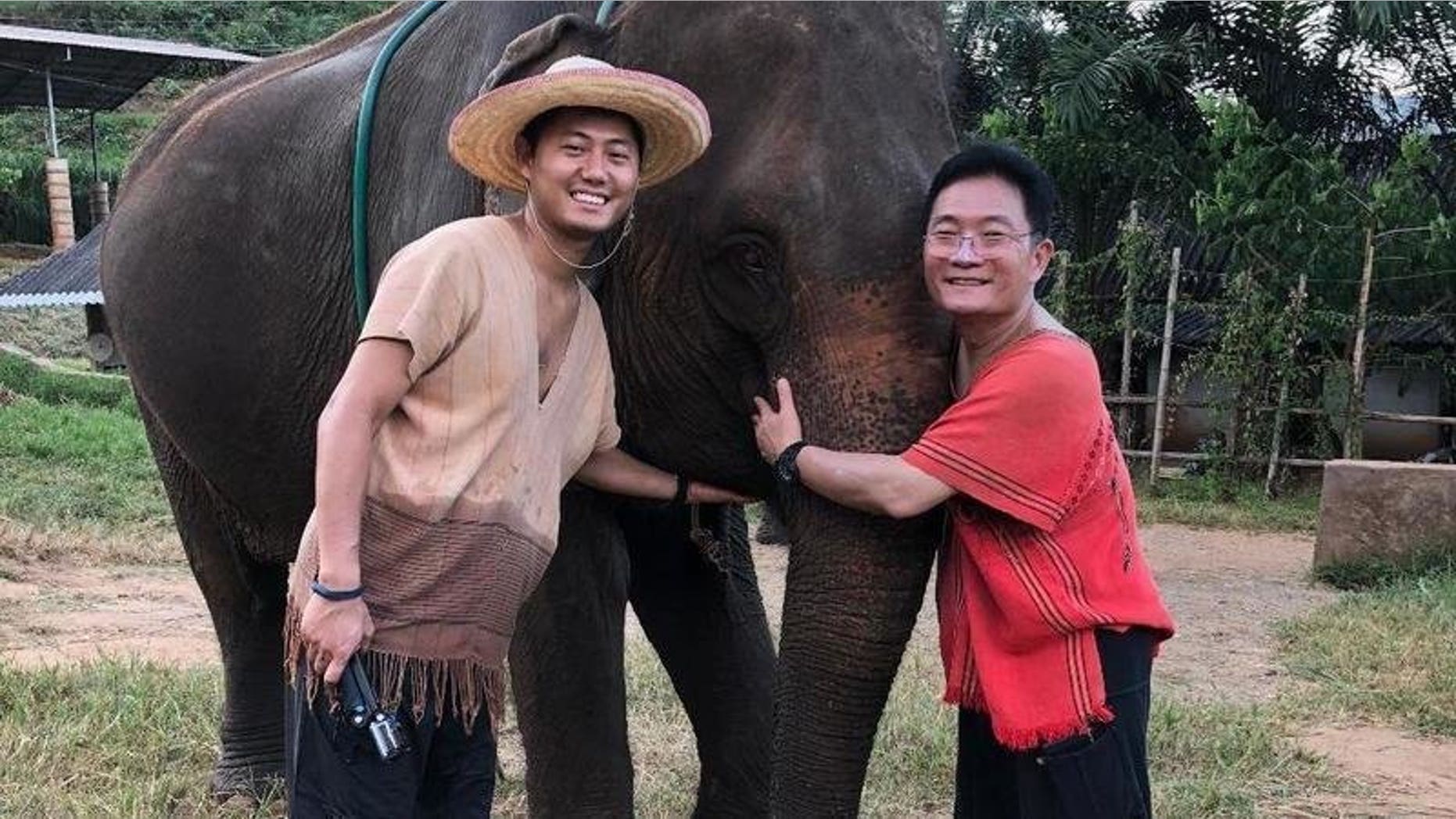 A Texas man on vacation with his son was reportedly arrested in the United Arab Emirates for filming security guards rummaging through his things.
Joseph Lee, who was returning home from a trip to Thailand with his son, Jonathan, was detained at the Abu Dhabi International Airport on Nov. 20, Fox 4 reported.
After touring the city of Abu Dhabi during a layover, Joseph was randomly selected for an extra security screening inside the airport. Seemingly frustrated, Joseph filmed the guards searching his luggage.
GROUP URGES EGYPT, UAE TO REVEAL PRISONER'S WHEREABOUTS
"We had been traveling for about 20 hours or so," son Jonathan told Fox 4. "Of course, my dad would be agitated like anyone else would be."
Jonathan said he wasn't allowed to stay with his father during the screening and had to leave the security area. He believed his father would be released and they could go home.
"We both had, I guess, the notion that he was going to be able to make at least the next flight, not actually be arrested," Jonathan said.
Jonathan landed back home in the U.S., but hadn't heard from his father. It wasn't until days later, after Jonathan and his sister, Elaine Strathern, spent days contacting the U.S. Embassy in Abu Dhabi, that he learned his father had been transported to a prison.
The siblings told Fox 4 the U.S. Embassy doesn't know what Joseph has been charged with.
"They don't know anything. They just know he's being held at Al Wathba prison," the siblings said.
UAE STOPS ISSUING VISAS FOR NORTH KOREAN LABORERS
Jonathan and Elaine created a petition directed toward Texas Senators Ted Cruz and John Cornyn to help their father get home.
The petition — which offers their "deepest apologies to the UAE government and authorities" —says Joseph isn't in great health, and he may possibly have a fractured rib.
"We'd just like the government to know it was an honest mistake," Strathern said." He meant no harm, no ill intent."