Texas Cities See Population Boost, Census Said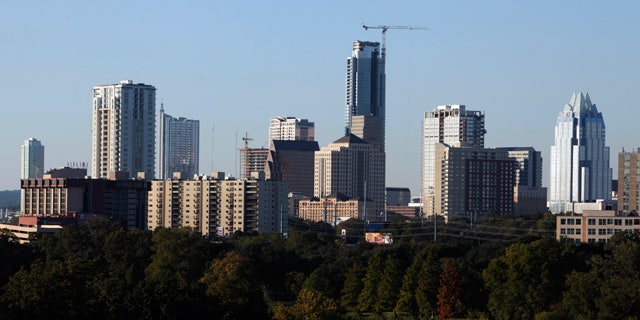 Though major U.S. cities continue to grow, the state of Texas seems to have become the nation's premier destination, according to a new report by the U.S. Census Bureau.
Eight of the 15 fastest growing cities in the nation are located in the Lone Star state, specifically in South Texas, the report said.
San Marcos, between Austin and San Antonio, had the highest growth rate among all U.S. cities and towns, with at least 50,000 people. Its population rose about 5 percent between 2011 and 2012.
Also in the top five were Midland and the Austin suburb Cedar Park, Texas.
Houston, San Antonio, Austin, Dallas and Fort Worth topped another list, the top 15 cities that have added the most people.
Only New York, the nation's most populous city, added more people than Houston, which now has a population of nearly 2.2 million after adding more than 34,500 people. New York added 67,058 people, bringing its total to at about 8.3 million people.
Los Angeles, San Diego and San Jose were also on the list.
Follow us on twitter.com/foxnewslatino
Like us at facebook.com/foxnewslatino