Test Shows Chile Mine Rescue Shaft Works, Engineer Says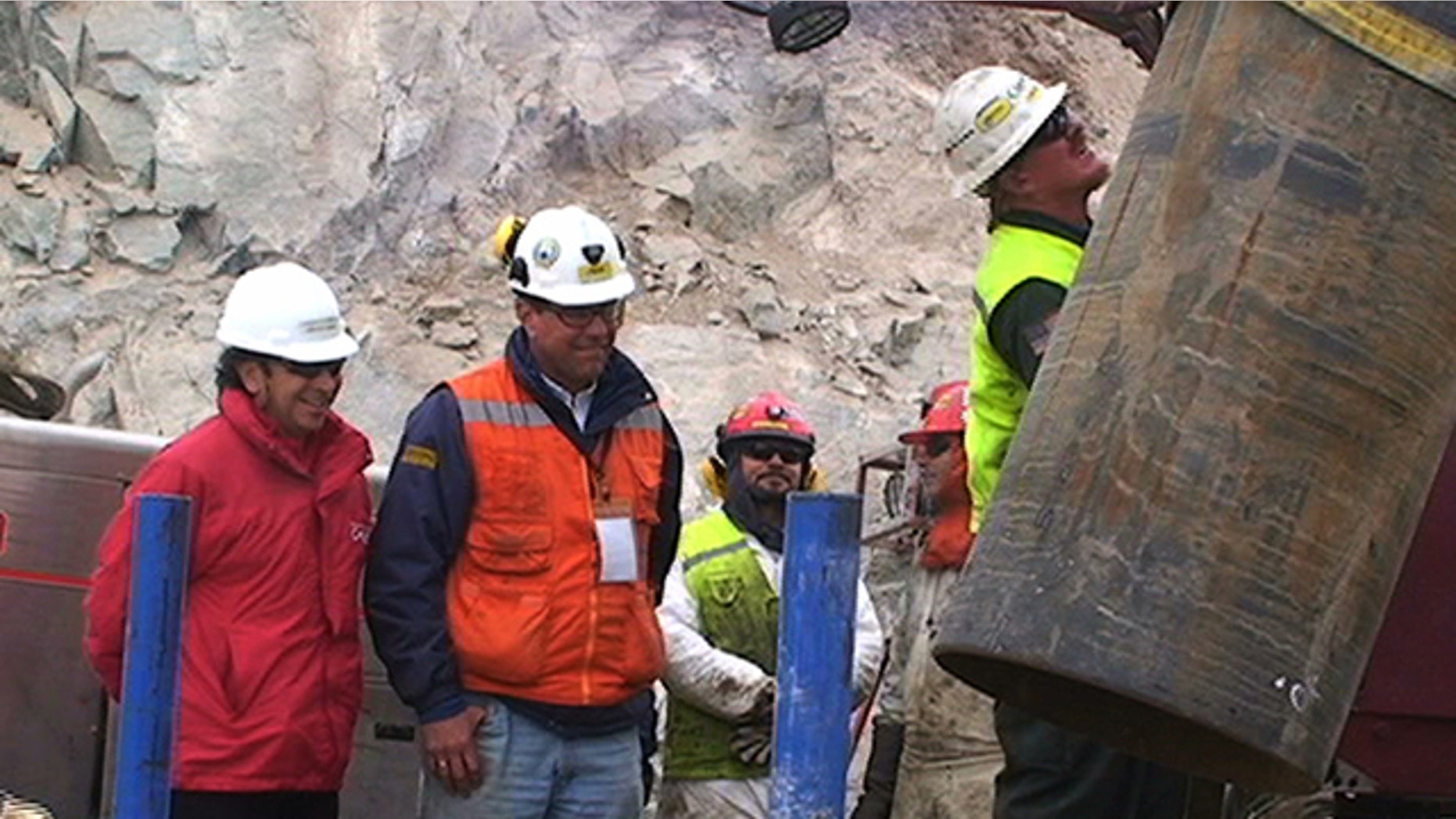 SAN JOSE MINE, Chile -- The engineer leading Chilean rescue efforts says his team has successfully tested a rescue capsule nearly all the way down to where the miners are trapped.
Andres Sougarett says the empty capsule descended 2,000 feet, just 46 feet short of the chamber where 33 miners have been trapped since an Aug. 5 collapse.
He said all would be in place at midnight local time Tuesday to begin the rescue.
Mining Minister Laurence Golborne told reporters Monday that the capsule performed very well in the hole -- that it didn't even loosen any dust. He did not say why the capsule did not go to the bottom.
The steel capsule was lowered by winch into the hole after its top 295 feet were encased in tubing.