Teen's sex assault emerges on social media, report shows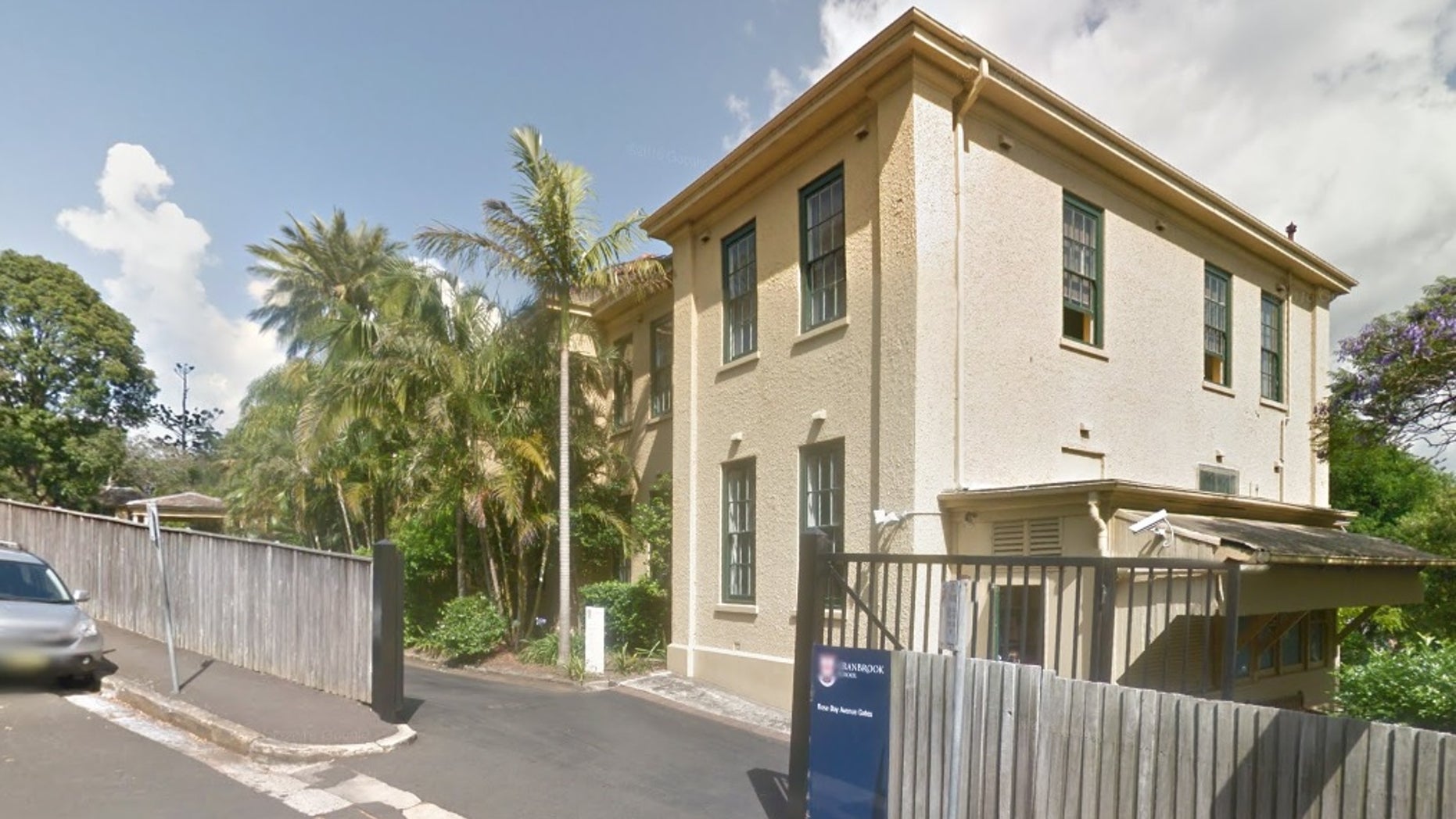 The exclusive Sydney school where students shared footage of an alleged sex attack insists the "safety and wellbeing" of pupils is its biggest concern.
Teachers from Cranbrook School discovered dozens of students had distributed mobile phone footage of an alleged rape on a 15-year-old girl and alerted police, The Daily Telegraph reported.
TEXAS TEACHER IN STUDENT-SEX BUST SMILED BECAUSE SHE'S INNOCENT, LAWYER SAYS
A student at the school, also aged 15, is alleged to a have sexually assaulted the girl after she had drunk too much alcohol and passed out. The Telegraph reported the girl was unaware she had been assaulted until the footage was posted on social media.
Today a spokeswoman for Cranbrook School told news.com.au: "Our greatest priority is the safety and wellbeing of students."
ALABAMA TRUNK ESCAPE: KIDNAPPING SUSPECT CHARGED
The alleged attacker was reportedly being interviewed by detectives, while a second 15-year-old boy — who cannot be named — has appeared in court on charges of filming a young person committing a sexual act on another young person without their consent, producing child abuse material on his mobile phone and distributing that material on social media.
He pleaded not guilty when the case was mentioned at Glebe Childrens Court on Monday.
Cranbrook School management would not comment further due to the charges being laid.
"The matter is currently before the courts and as such it would be inappropriate for us to comment further at this stage," the spokeswoman said.
Cranbrook headmaster Nicholas Sampson told parents in an email the "serious incident" didn't occur on school grounds.