Teens as young as 12 keep vanishing from NYC streets, forced prostitution feared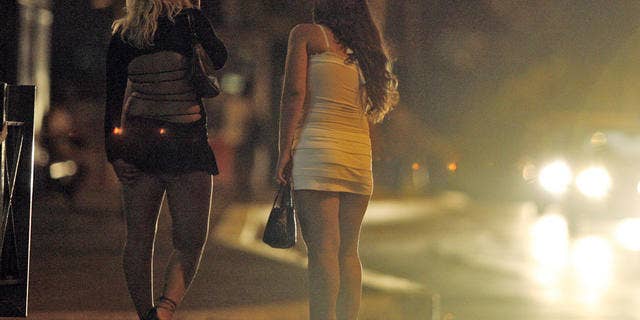 NEWYou can now listen to Fox News articles!
They're disappearing, without a trace.
Fourteen girls from the New York borough of the Bronx have disappeared since 2014 – six of them in just this month – and local officials fear they were kidnapped.
The girls, all Latina or African-American, range in age from as young as 12 to 19.
The New York Daily News reports that a list of the girls' names was released Wednesday by Councilman Andy King, who expressed concern that they may have been abducted and put to work as prostitutes.
"Every other week our young girls are just vanishing off our streets," King said at a news conference, according to the Daily News. "Something is going on. They are attractive girls. How do you get the numbers vanishing?"
Two of the girls went missing on June 23.
They include Sierra Rivera, 14, who was last seen on June 2. Another, Emily Arroyo, 15, has been missing since April 26.
The New York Police Department says it is investigating King's theory about abduction and forcing the girls into prostitution.
"She was a very nice girl," said Khadijeh Daglowi, 23 of Rivera. "She'd always sit out and listen to music with the kids.
"It's crazy out here. I don't feel like it's a good area."
King said the trend is "disturbing."
"We need to make our children safe," he added.
Like us on Facebook
Follow us on Twitter & Instagram