Teen in 'PlayStation' terrorism case gets two-year sentence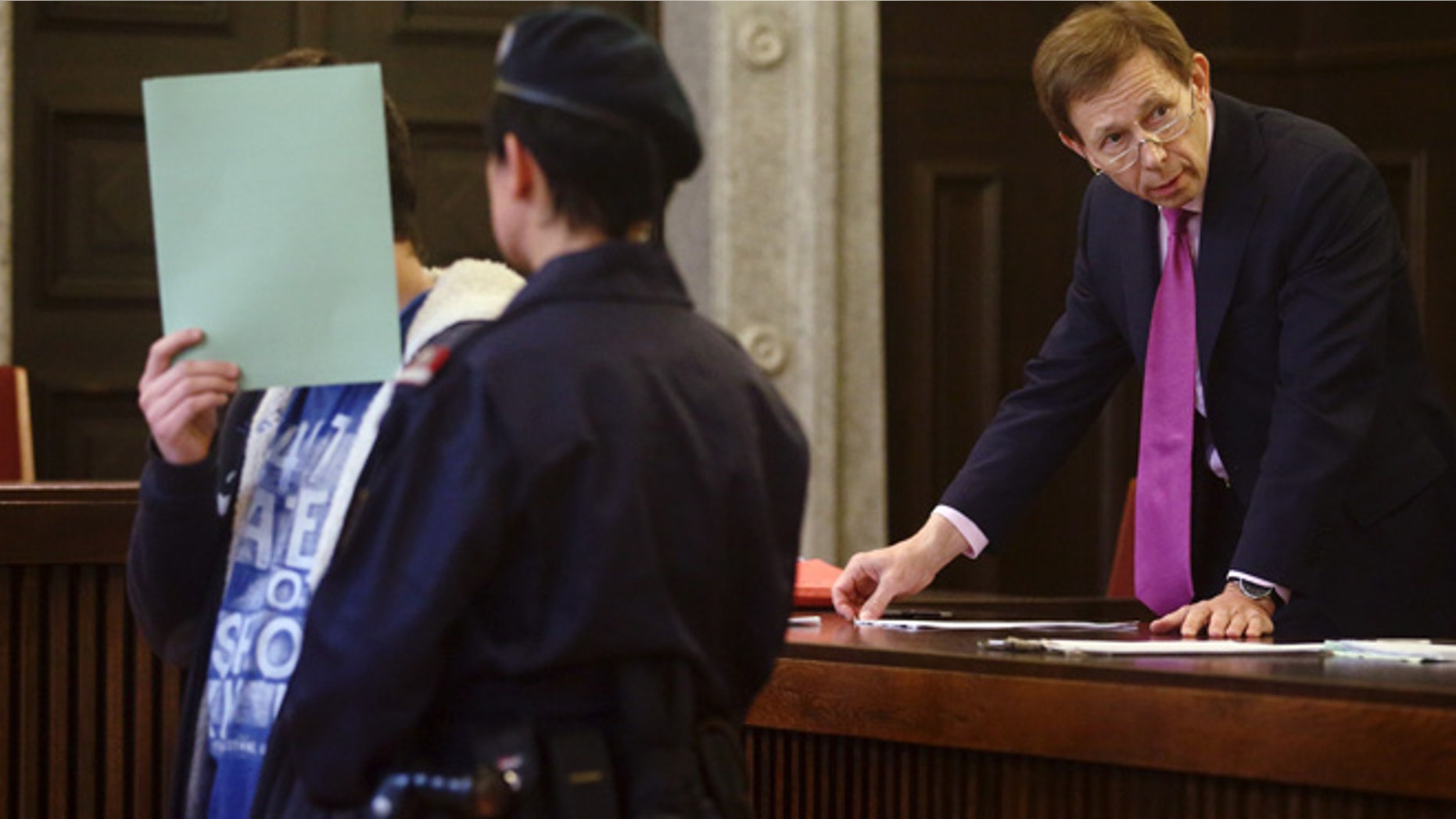 A 14-year-old Austrian teen was sentenced to two years in jail Tuesday after pleading guilty to terrorism charges.
According to Reuters, the boy downloaded bomb-making plans onto his PlayStation game console and made contact with militants in Syria who support ISIS.
The teen will serve eight months of the sentence in a juvenile detention center, with the remainder of the time being suspended, the report said.
The teen had faced up to five years in jail.
According to Reuters, more than 200 people have left Austria to fight with terror groups in the Middle East.