Teen gets stuck in drain trying to retrieve iPhone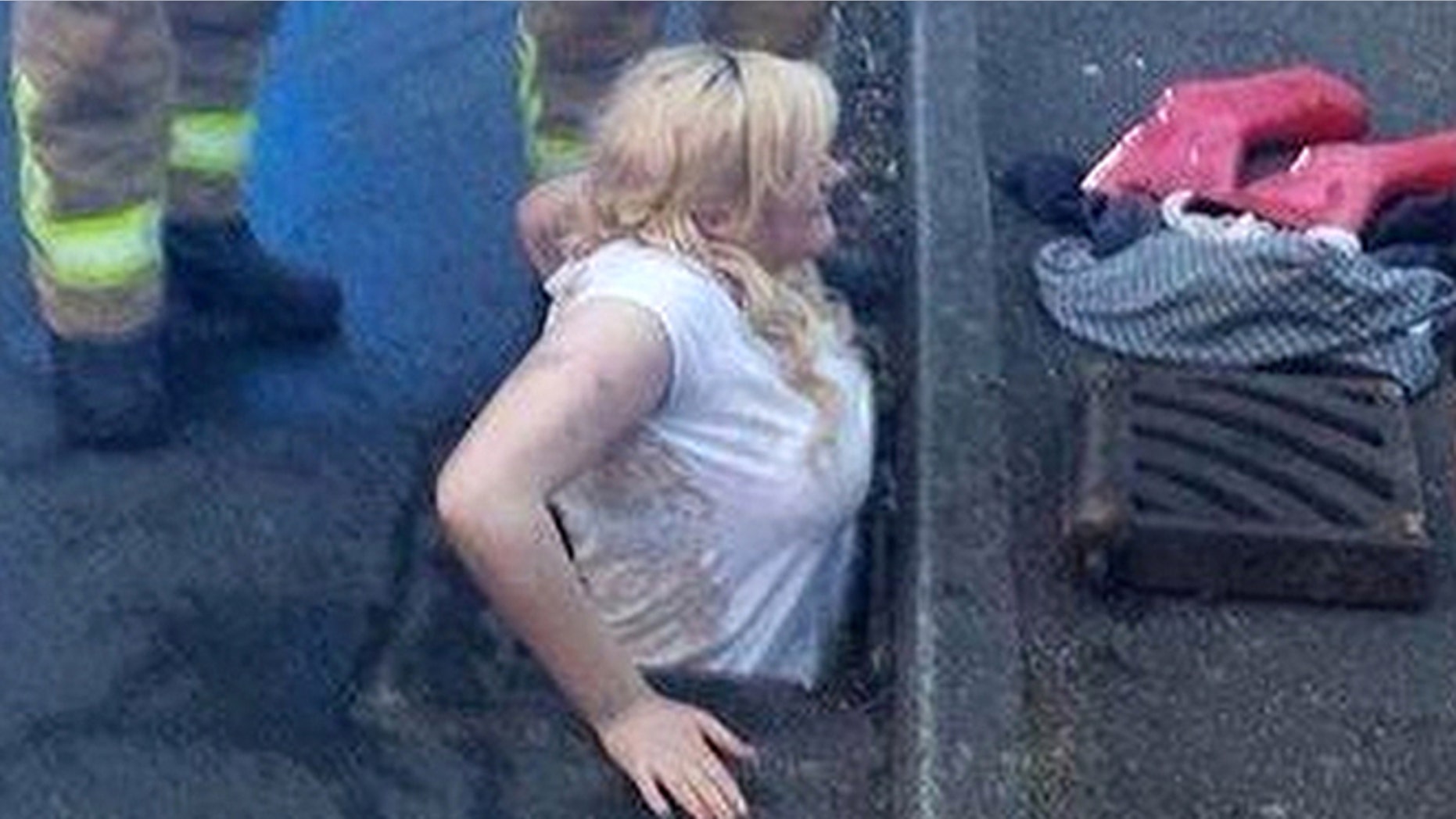 A British schoolgirl found herself in deep water when she attempted to retrieve her phone from a storm drain and became trapped.
Ella Birchenough, 16, said the phone slipped from her hands and fell into the drain in Dover, England Wednesday as she went to put it in her pocket, according to The New York Post.
So she stepped into the storm drain to retrieve it, only to become stuck.
Making things worse, nearby phone users chose to use their phones to snap pictures of her plight until the girl's mother arrived and called firefighters to rescue her.
Birchenough was not injured in the incident, but her phone was ruined and she told reporters she will have to use an old Nokia phone as she awaits a replacement iPhone.