Teacher from rural Maine wins $1 million Global Teacher Prize during ceremony in Dubai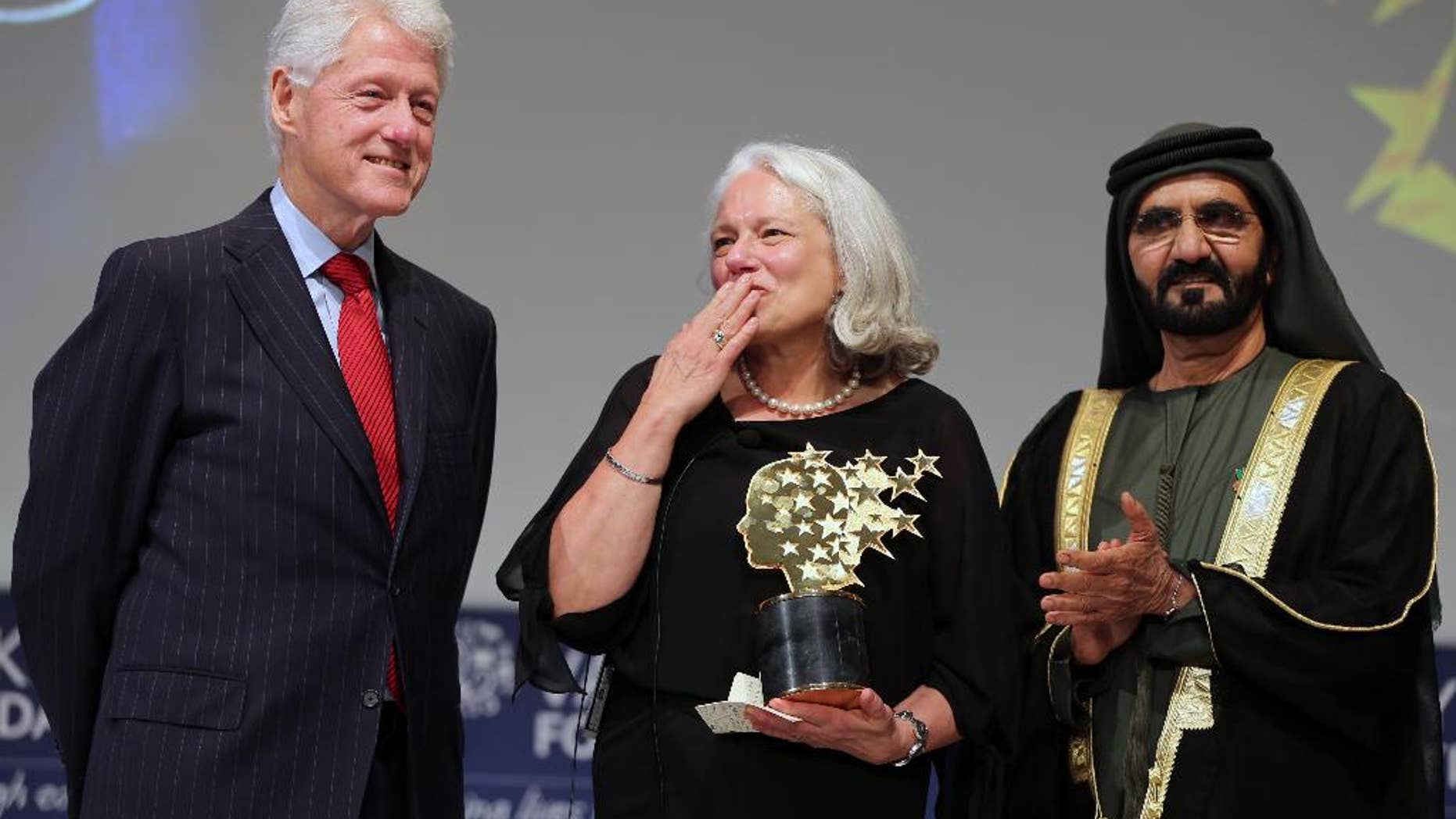 DUBAI, United Arab Emirates – A teacher from rural Maine has won the $1 million Global Teacher Prize in Dubai.
Nancie Atwell of Southport, Maine, won the prize during a ceremony Sunday.
Atwell has been teaching since 1973 and founded the Center for Teaching and Learning in Southport, which is a nonprofit demonstration school created for the purpose of developing and disseminating teaching methods. The school says 97 percent of its graduates have gone onto university.
The Global Teacher Prize is an annual, $1 million prize awarded by the Varkey Foundation, which focuses on education issues.