Target looks to Latino shoppers to boost holiday sales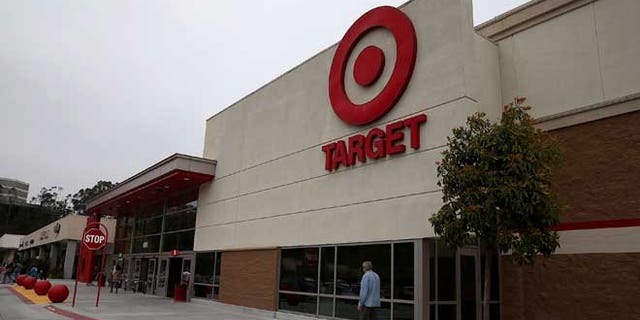 NEWYou can now listen to Fox News articles!
Target is looking to Latinos to help boost its holiday earnings.
The Minneapolis-headquartered chain is stepping up its Spanish-language television advertising by 67 percent, according to the Wall Street Journal.
It's also making changes to its merchandise to be more multicultural in the hope of connecting in a more meaningful way with the nation's largest minority group. One example is its expansion of hair, eye color and skin tone for its "Our Generation" dolls.
"Think about all girls coming to our stores and being able to see themselves and engage with a doll that reflects who they are," Mark Tritton, Target's chief merchandising officer, told the Journal.
Target CEO Brian Cornell has made a priority of reaching out to Latino and younger shoppers since he assumed the post in 2014.
The chain is making Latino-aimed advertising part of its overall marketing work, contrary to its past practice of using more niche-like outreach.
"You're going to see more integration as opposed to a separate Hispanic marketing plan and a general marketing plan," said Rick Gomez, Target's senior vice president of marketing.
Target's holiday campaign will take the form of a Broadway-like musical. It will star bilingual actresses Kylie Cantrall and Isabella Russo, and the advertising will air on English- and Spanish-language television networks.
Target moved away from just translating ads into Spanish in 2015, when it ran a marketing campaign called "#SinTraduccion," or "without translation." During the Billboard Latin Music Awards in the spring, Target ran television ads aimed at Hispanics.
Nielsen reports that Latino purchasing power reached $1.3 trillion in 2015, up 5.7 percent from 2014. The community's buying power accounts for 10 percent of all U.S. buying power, the Journal reported.
Like us on Facebook