Taiwan says Chinese asylum seeker returns to mainland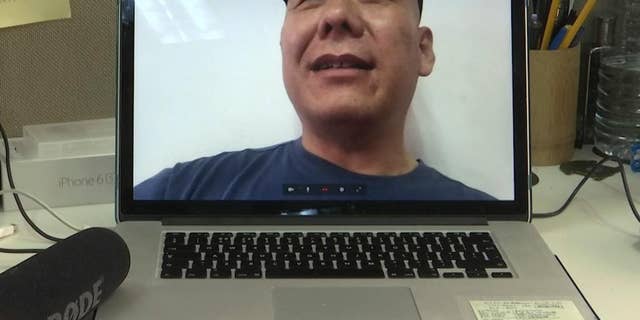 NEWYou can now listen to Fox News articles!
TAIPEI, Taiwan – Taiwan's government says a Chinese dissident who intended to apply for political asylum has voluntarily flown back to China, potentially averting a diplomatic tussle.
Taiwanese authorities said in a statement that political activist Zhang Xiangzhong met with Taiwanese immigration officials reviewing his case and decided it would be the "best solution" to return to China on Wednesday.
Zhang abandoned his package tour group last week and said he intended to seek asylum on the self-governing island as a political refugee. He had previously been jailed by China in connection with his political activities.
Taiwan stopped offering political asylum to Chinese citizens after a string of plane hijackings in the 1990s by people seeking to flee China for Taiwan, although it has offered long-term residency to some Chinese from the mainland.