Taiwan return of China dissident seen as bid for better ties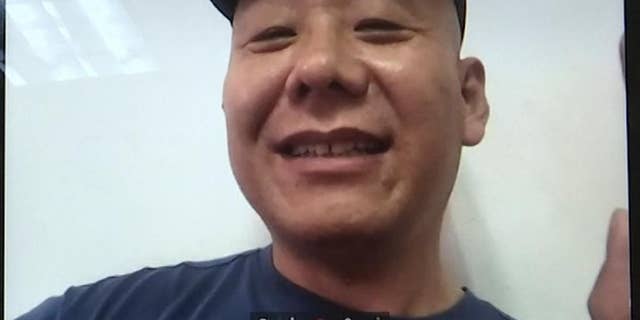 NEWYou can now listen to Fox News articles!
TAIPEI, Taiwan – Analysts say Taiwan's return of a Chinese asylum seeker earlier this week is a likely bid by President Tsai Ing-wen to stabilize relations with Beijing that have been in sharp decline since her election last year.
Officials in Taipei say Chinese national Zhang Xiangzhong lacked legal grounds to stay in Taiwan after breaking away from his tour group on April 13. The 48-year-old civil rights activist had sought political refugee status in Taiwan, but flew back to China after agreeing that would be the best solution.
With dialogue between the two governments suspended by Beijing, analysts say Tsai's administration may hope China sees Zhang's return as a goodwill gesture and responds in kind.